Health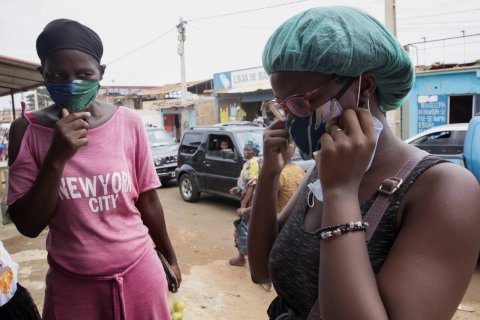 Angola registered 99 new cases of covid-19 in 24 hours, as well as seven deaths and 212 recoveries from the disease, the Secretary of State for Public Health, Franco Mufinda, announced this Monday.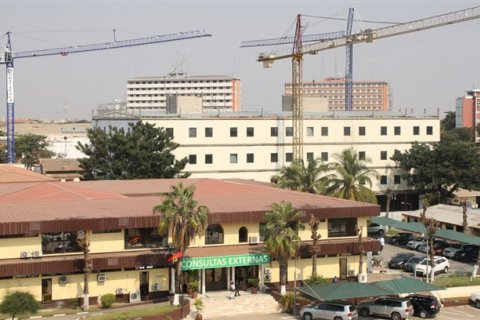 The President of the Republic authorized the signing of the contract to open the credit line in the amount of 63.2 billion kwanzas for the requalification and equipping of the Main Military Hospital in Luanda.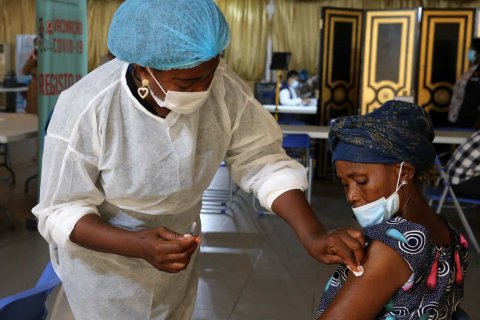 Angola notified, in the last 24 hours, 44 new cases of covid-19, two deaths and 51 people recovered from the disease, according to the epidemiological bulletin of the National Directorate of Public Health.