Technology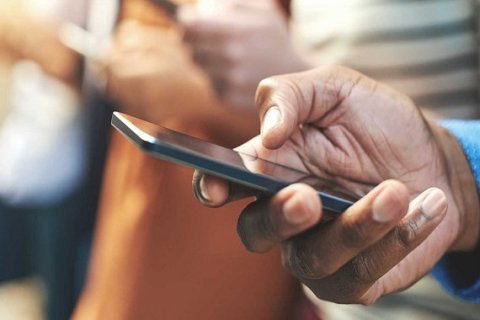 The director-general of the Institute of Administrative Modernization (IMA) defended on Friday the use of digital certificates as a measure to stop the constant cyber crimes that "compromise" the integrity of banking services and other sectors of...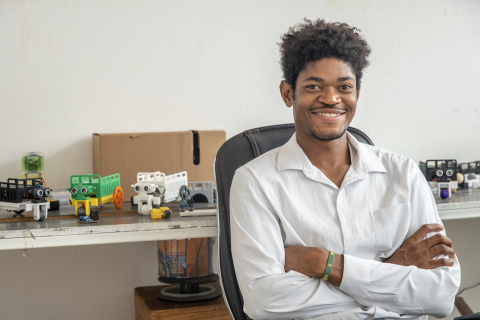 Angolan engineer Cristovão Cacombe was selected for the Africa 2023 Prize for Innovation in Engineering. Angola appears for the first time in this list, where 10 African countries are represented.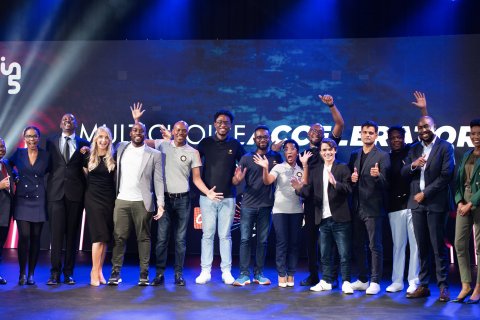 Following the success of the MultiChoice Africa Accelerator Programme, which secured $16 million in funding for six South African start-ups last year, the program has been extended to eight more African countries, namely Angola, Côte d'Ivoire,...