Technology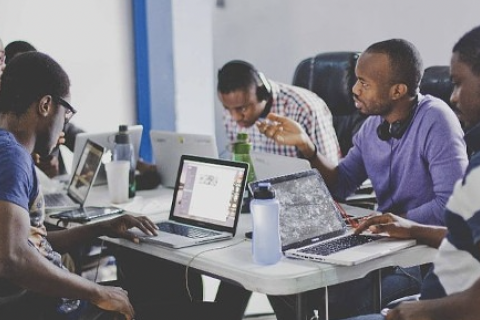 The company Tech by Tech is developing a job exchange and professional internships for young people from the neighborhoods of Luanda, to whom it intends to train and remunerate as Rapid Intervention IT professionals – a tool created by the company...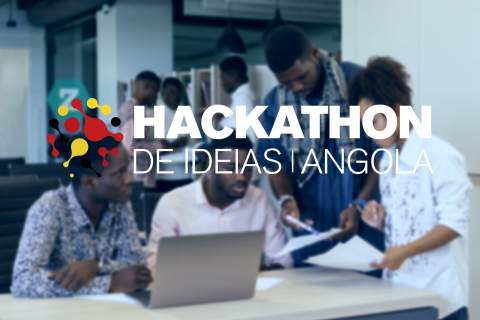 It's called 'Hackathon of Ideas' and it wants to empower young Angolans. It is an event that aims to finance and monitor intervention projects with social impact developed by young people.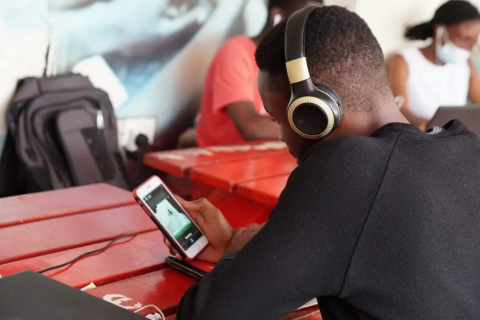 Cybersecurity was considered the "priority of priorities" for the IT staff of Portuguese-speaking countries, who are meeting in the city of Praia to discuss the challenges and opportunities in this sector.