Transports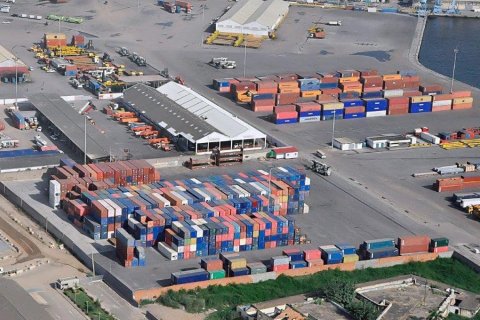 A total of 210 million dollars is the value of the investment that Dubai Ports (DP) World is making to expand and modernize the Multipurpose Terminal at the Port of Luanda. With this investment, the terminal's capacity will almost double,...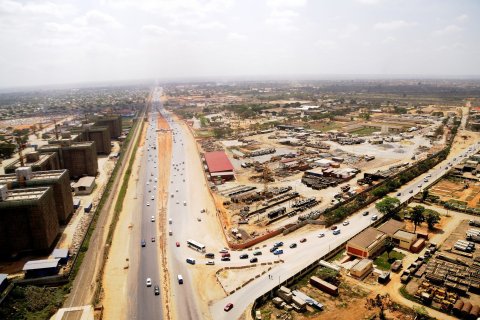 A new document for identifying the car and its owner, called 'Vehicle Title', will be launched this Friday by the Minister of State and head of the Civil House of the President of the Republic, Adão de Almeida, in Luanda.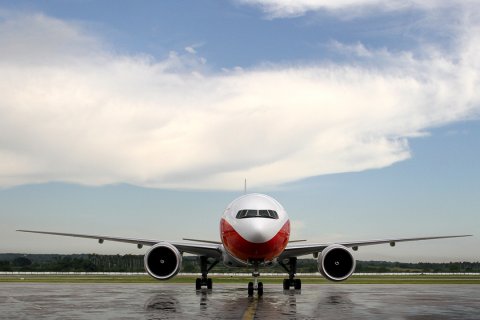 The country will host, in October, the 53rd edition of the General Assembly of AASA (Airlines Association of Southern Africa), which concerns a reference event in the field of aviation that will reflect on the development of commercial aviation on...