Technology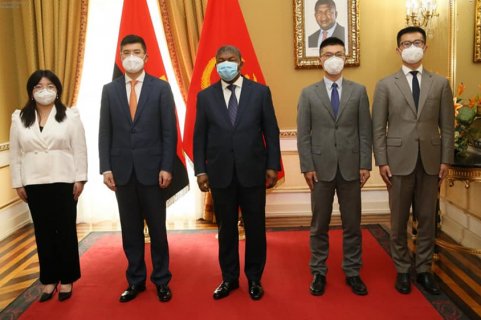 China's Huawei is building a technology park in Talatona, in Luanda, which will allow the telecommunications operator to train about 2000 young Angolans in technologies per year.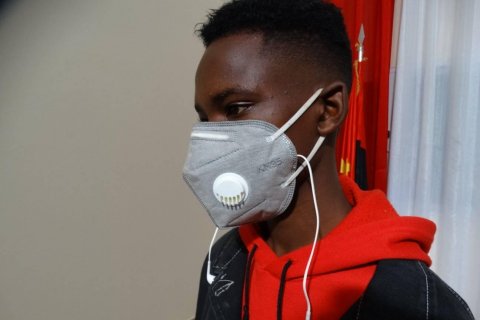 Justino Chivango Camala, 16 years old, a seventh-grade student and resident of the Mundo Novo neighborhood, in the municipality of Tômbwa, created a face mask with bluetooth technology, using recyclable electronic materials.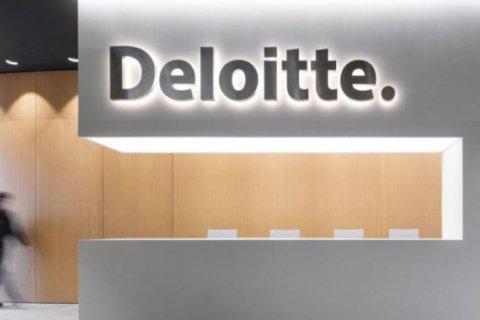 The quality of data and the lack of human resources are two of the vulnerabilities in the technological area identified by Deloitte in Angola, according to the head of the consulting firm in the country.