Technology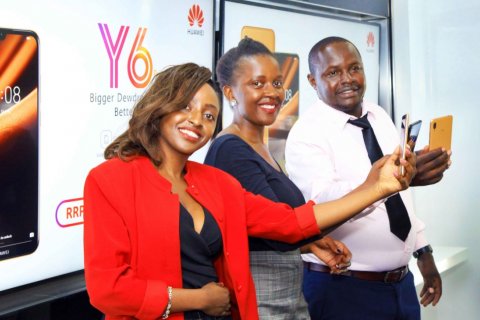 Huawei Angola wants to recognize the national talent and has decided to create a partnership with the government. The objective is to train university students and state workers who are connected to new information technologies.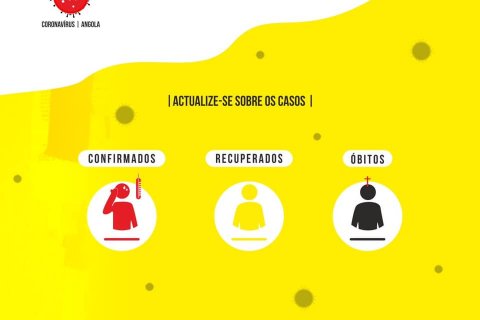 The words coronavirus and covid-19 are everywhere. Whether in newspapers, television, magazines or social networks and it is difficult to distinguish reliable information and follow the numbers in real time. To facilitate the monitoring of the...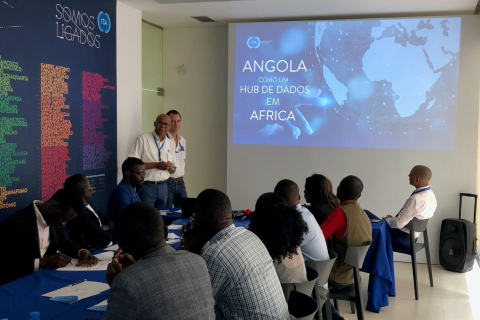 With the strengthening and increase of national coverage, the inauguration of the new Data Center, the expansion of the fiber optic network and the increase in the quality and international coverage of telecommunications services, ITA is now...