Sports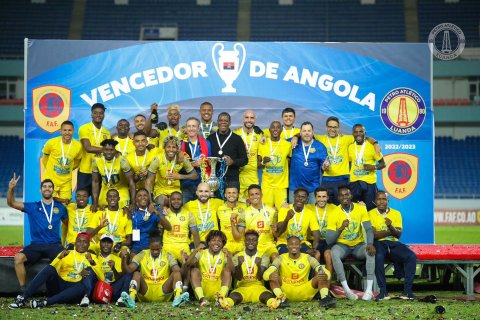 Petro de Luanda, coached by Portuguese Alexandre Santos, won the Angola Cup in football on Saturday for the third time in a row, beating Académica do Lobito in the final, by 3-0, in the province of Huila.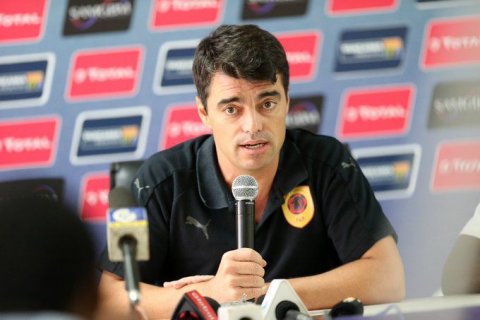 Strikers Gerson Dala, from Al-Wakrah, from Qatar, and Ary Papel, from Libya's Al Akhdar, were left out of the 26 squad called up by the Angolan football coach, the Portuguese Pedro Gonçalves, for the clash with the Central African Republic .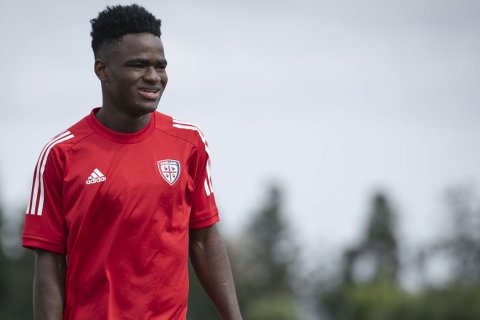 The Angolan Zito Luvumbo, who plays for Cagliari, entered the field this Tuesday and showed what he is worth. The player scored twice against Parma, leading his team to win the first leg of the semi-finals of the play-off promotion to the Italian...