Technology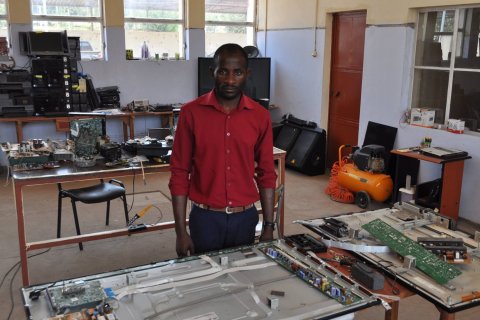 Young people decided to bet on road safety and created a mobile emergency traffic light. The device – which was designed in four years – is already being tested on the road, after having been evaluated by road and traffic police technicians.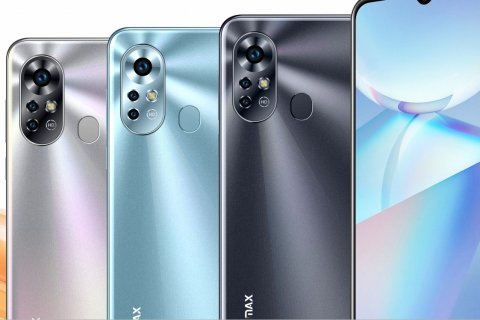 Six new smartphone models were launched this Wednesday in the capital by Sunmax (factory dedicated to the production of phones, tablets, as well as smart bracelets in the country and which is the result of a partnership between Anxing...
Toque Média, Baika Pay and SIA were the big winners of the second edition of the Angola Startup Summit 2023, which took place between 27 and 29 April at the Instituto Superior Politécnico de Tecnologias e Ciências (ISPTEC) and which received close...