Technology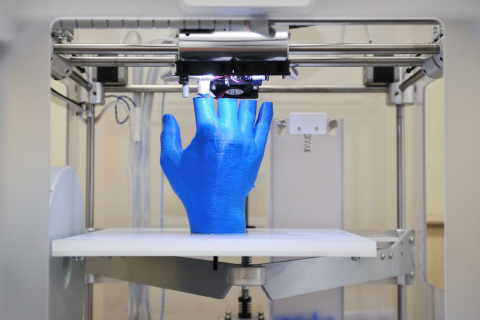 The Portuguese Fundação Calouste Gulbenkian announced this Thursday that it will donate four 3D printing kits to Angola, part of an offer of 12 that will be donated to higher education, technology or research institutions of the PALOP, allowing...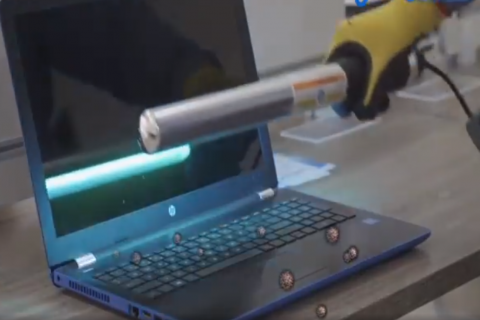 Rui Santos, an Angolan engineer, created a device that can eliminate microorganisms from surfaces. The 'device', which works on the basis of ultraviolet rays, is a discovery that will help fight covid-19, since in a few minutes it is possible to...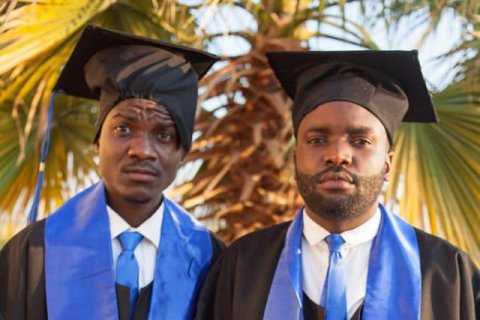 Two Angolan students have created an electronic ballot box to facilitate the electoral process. António Watica and Vadilson Silva, 23, developed this prototype as an end-of-course work.