Technology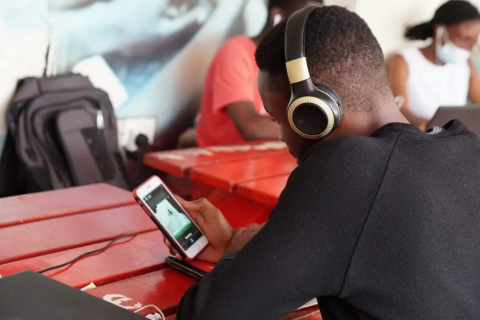 Cybersecurity was considered the "priority of priorities" for the IT staff of Portuguese-speaking countries, who are meeting in the city of Praia to discuss the challenges and opportunities in this sector.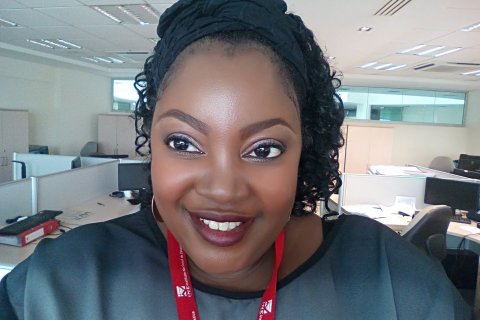 Engineer Patrícia Aline Porfírio Silvestre created an application that helps people with disabilities to use electronic devices. With the project still under development, the engineer believes that it will "improve the lives of people with...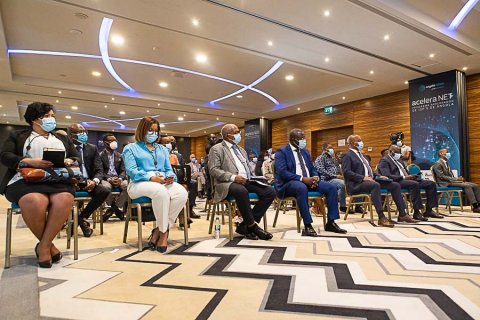 Angola Cables announced that candidates who signed up for Acelera Net, a program launched in October whose purpose is the technical-professional training of small Internet service providers, have already been selected and will begin training soon.