Health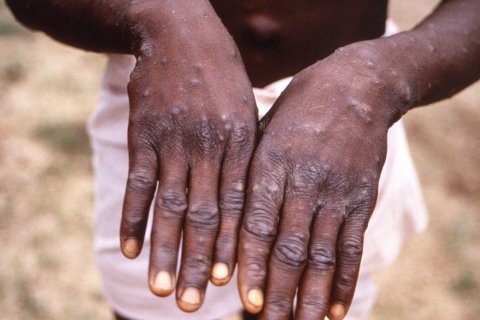 The Angolan public health specialist Jeremias Agostinho defended this Friday, in Luanda, the guarantee of the functioning of the surveillance system in the face of the increase in cases of the Monkeypox virus, which are registered at this time in...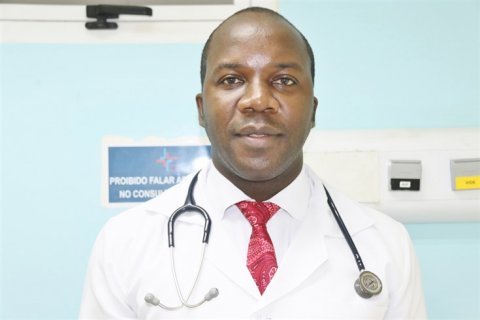 The Angolan doctor Jeremias Agostinho considered that the health sector continues to be a challenge and needs greater investment in the primary system, to avoid deaths, still led by malaria, whose numbers have soared in the last two years.
A total of 535 doctors are receiving training in the specialty of family medicine. The information was provided by the Minister of Health, Sílvia Lutucuta, who highlighted that the sector benefited from the biggest wave of admission of public...