Technology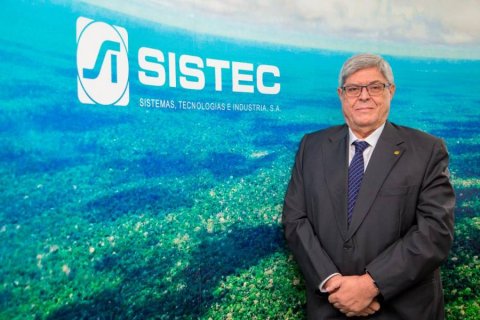 Despite the economic crisis the country is going through, Sistec is not giving up on reinforcing the growth of its business. This year alone, the company - which in about three months will complete three decades of existence in the domestic market...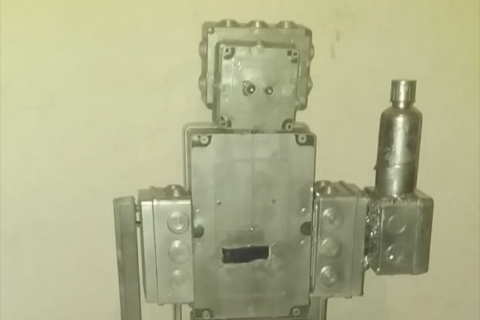 The Angolan Lupossa Paulo André has created a robot that can measure the temperature, make alcohol gel available and detect if the person is wearing a face mask. This robot has as main objective to help fight the propagation of covid-19.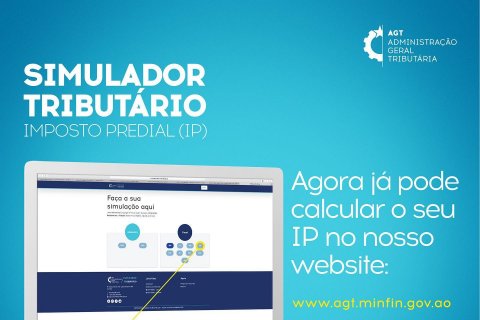 Taxpayers can now calculate the Property Tax (IP) in the Tax Simulator, available on the General and Tax Authority (AGT) portal. This new tool also accounts for the Work Income Tax (IRT) payable to the State.