Health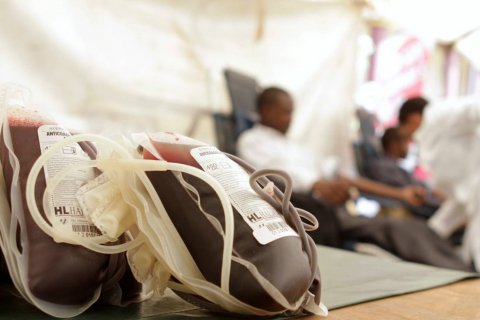 In order to help locate blood donors in the country, José João, a university professor, decided to create the application "Sangue Vida". The platform allows donors to be put in contact with those who need to receive blood.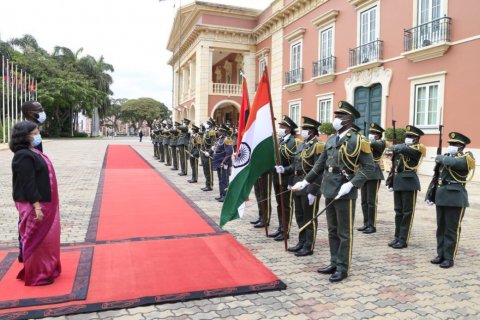 India's ambassador to Angola, Pratibha Parkar, revealed that the Indian executive is available to support African countries in accessing the vaccine against covid-19, and is analyzing a request from Angola in this context.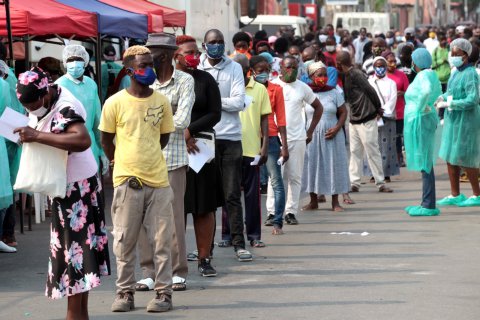 In the last 24 hours, the country has recorded 25 more cases of covid-19, two deaths and seven recoveries, health authorities said Sunday through the epidemiological bulletin of the National Directorate of Public Health.