Environment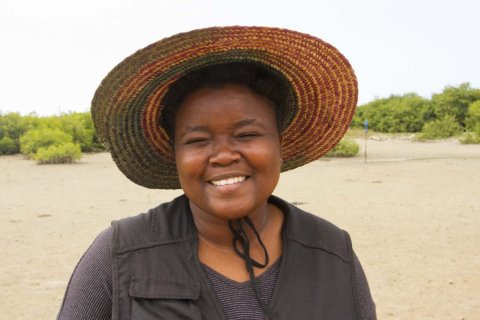 Fernanda Renée was elected world ambassador for wetlands by the United Nations (UN). About the choice, the environmentalist says it is a joy and "a great honor".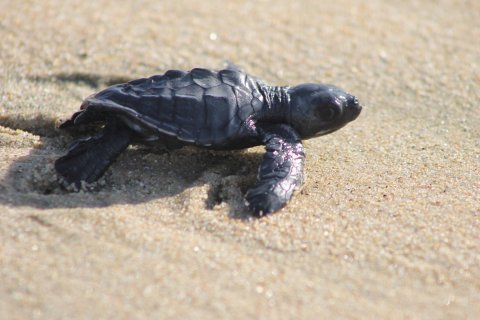 In the last two decades, the Kitabanga project has returned to the sea around four million sea turtle hatchlings that were in danger of life along the coast, informed Juelma dos Santos, technician of the project.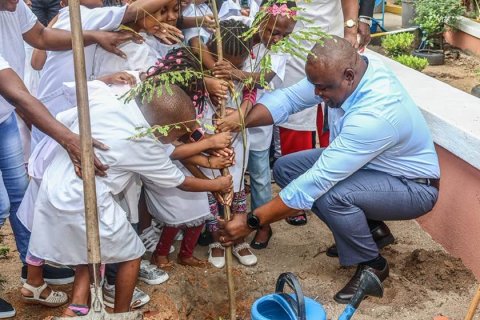 This Tuesday, Manuel Homem, governor of the province of Luanda, kicked off the Tree Planting Campaign in the Province, by planting a tree in a school.