Environment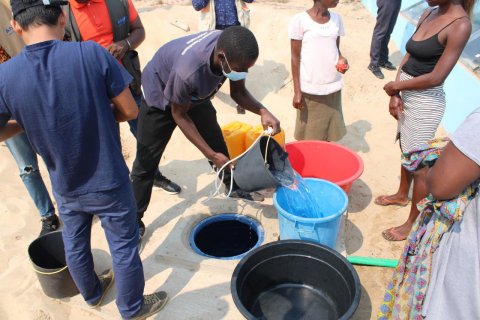 The saltwater desalination process in Mussulo produces, on average, 200,000 liters of drinking water per day. The project, which was put into practice half a year ago in the neighborhood of Buraco, relies on the help of four tanks to convert the...
The Minister of Economy and Planning defended the urgent need to find innovative financial instruments and products for public and private investments in the blue economy.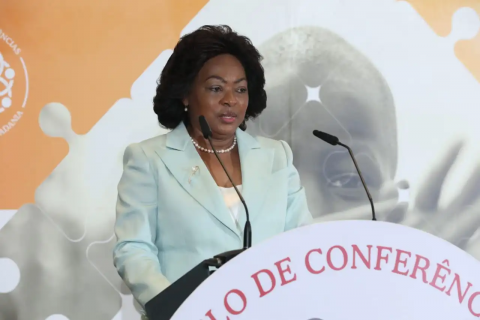 The first lady encouraged companies and universities to invest in scientific research – relying on new technologies – as a way of finding innovative models for the preservation of ecosystems.