Politics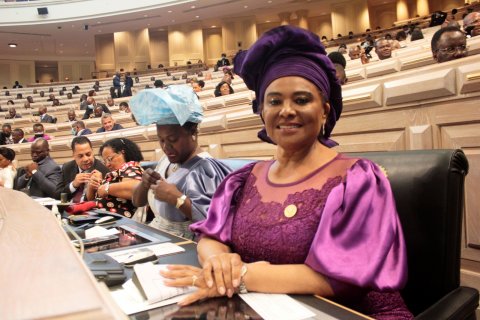 The president of the National Assembly said this Friday that citizens expect from the legislative body "greater openness, more transparency and capacity for scrutiny", defending that "dialogue and tolerance" should guide parliamentary life in this...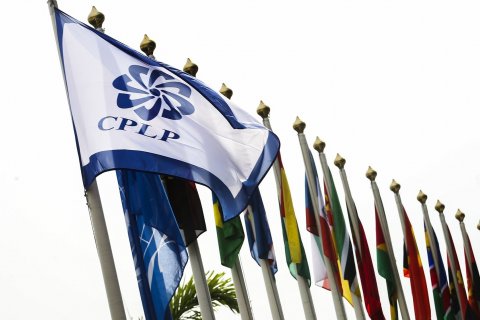 The heads of diplomacy of the Community of Portuguese Speaking Countries (CPLP) are due to meet in an extraordinary Council of Ministers, on 28 and 29 March in Luanda, to approve the inclusion of economic cooperation in the organization's statutes.
The new composition of the table of the National Assembly (AN) passed the scrutiny of parliament, which, this Friday, unanimously approved the draft resolution regarding the new composition of its table.