Health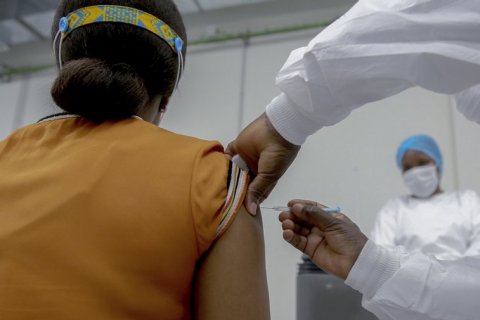 Angola recorded, in the last 24 hours, 441 new cases, four deaths and 671 recoveries, according to the epidemiological bulletin of the National Directorate of Public Health, released this Thursday.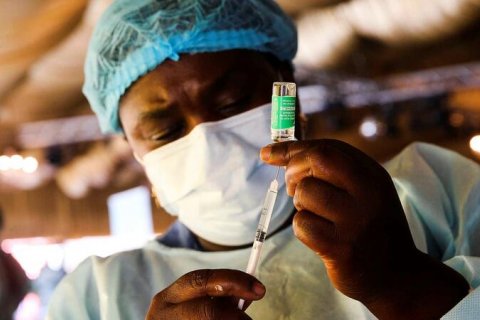 Angola could lose five million vaccines against covid-19, which will expire until next March, while more than eight million people have not yet had the second dose of the immunizer, the Government said.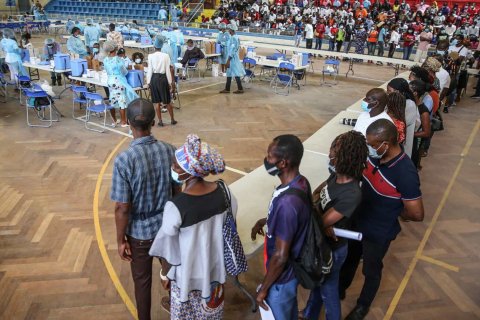 The Government has reduced the period of home quarantine from 10 to seven days for all citizens from abroad who test negative for the new coronavirus after disembarkation.