Environment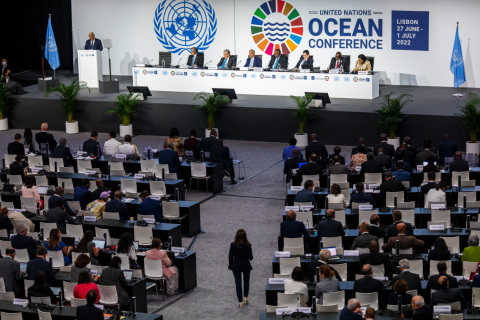 The Ministers of the Sea of Portuguese-speaking countries formalized the creation of a cooperation platform that aims to promote sustainable fishing and combat illegal, unreported and unregulated fishing, which represents 35 percent of world catches.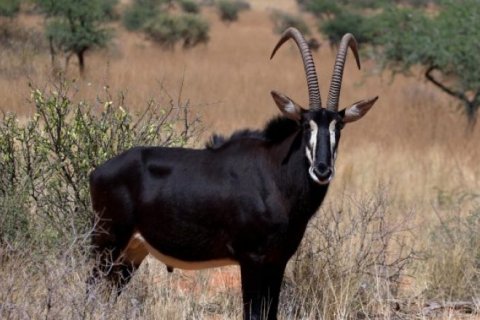 Over the past 15 years, Exxon-Mobil has spent two million dollars on the Giant Sable Antelope conservation project. The company's investment enabled the restoration of the Cangandala National Park – where this animal is located – as well as the...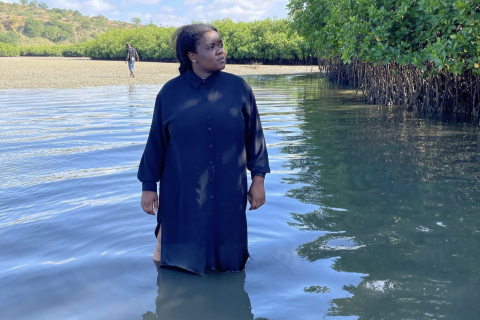 The Angolan Fernanda Renée was elected Young Champion of Wetlands Conservation in the world. The work developed by the environmentalist with regard to reforestation and conservation of mangroves on the coast of the country earned her the award.