Health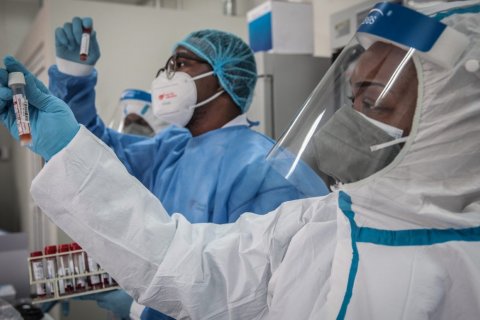 The country registered, in the last 24 hours, 110 new cases of infection by the new coronavirus, five deaths and 122 people recovered, according to the epidemiological bulletin of the National Directorate of Public Health released this Sunday.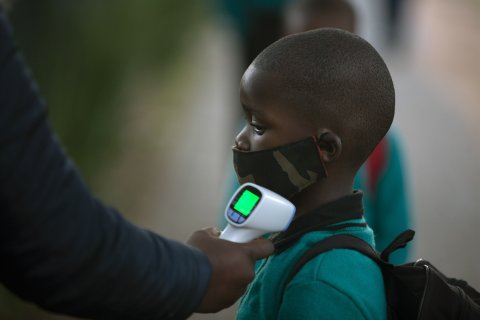 Africa has registered in the last 24 hours another 598 deaths by covid-19, reaching a total of 78,911, and 27,045 new cases of infection, according to the latest official pandemic data on the continent.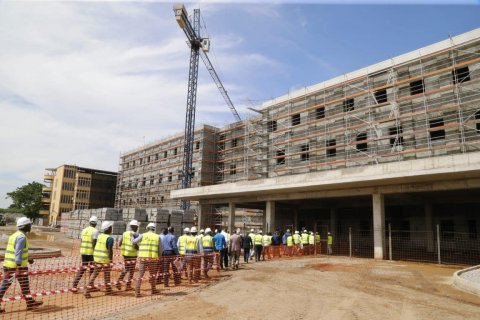 The Luanda Sanatorium Hospital should be ready in July. According to the Minister of Health, Sílvia Lutucuta, who was speaking at the end of a visit to the works of the hospital unit, the contract should be given as finished that month and the...