Health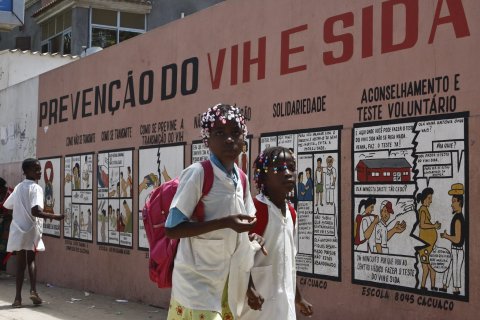 Angola has around 310,000 people living with HIV/AIDS and has an annual record of 15,000 new infections and around 13,000 deaths related to the disease, UNAIDS announced.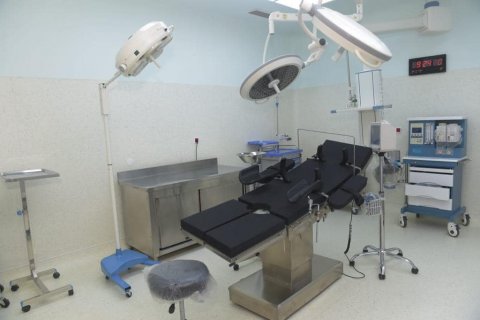 The Luau General Hospital, in Moxico, will start operating in December, informed the Minister of Health, Sílvia Lutucuta, after a visit, on Saturday, to check the level of execution of the works at the aforementioned hospital unit.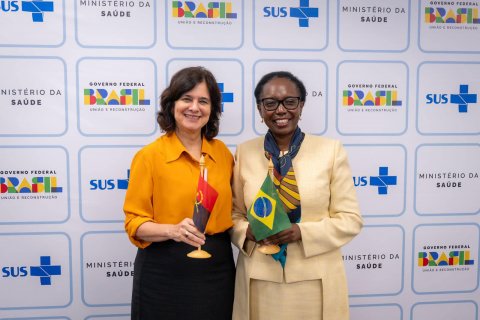 The Minister of Health defended this Tuesday, in Brasília, the need for a sustainable increase in exchange and cooperation relations in the field of health between Angola and Brazil.