Health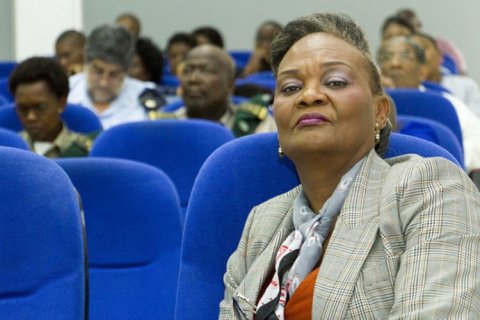 The National Union of Angolan Doctors (Sinmea) accused this Thursday the chairman of the Order of Doctors (Ormed) of being "illegally" in office for almost a year, also saying that she had "vandalized" the institution's database.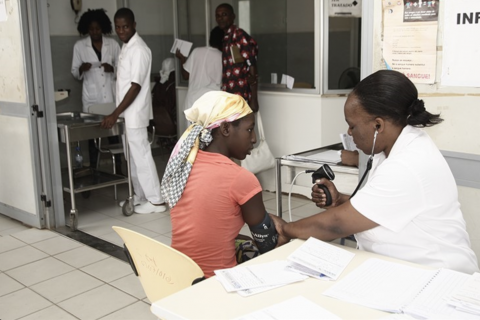 Doctors considered this Thursday that the Government made a large investment in the curative system and did not bet, in the last five years, on a real health system, as a way of justifying "unconfessed expenses" of millions of dollars.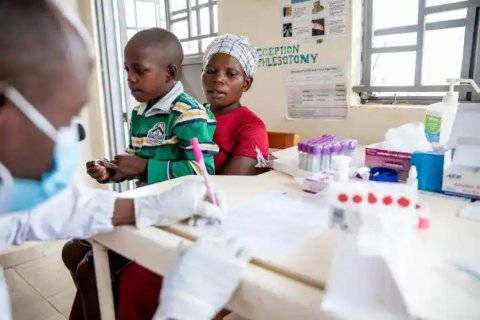 The governments of Angola and Mozambique, along with ten other African countries, have committed to eradicating AIDS in children by 2030 through the application of treatment, prevention and testing programs for the disease.