Environment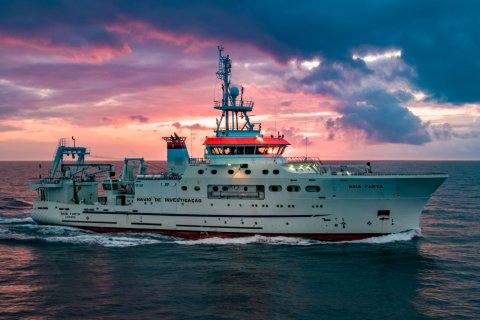 May next year is the deadline set for the delivery of the Angolan oceanographic scientific research vessel Baía Farta – which is being repaired in South Africa – to the Angolan Government, said Carmen dos Santos, Minister of Fisheries and Marine...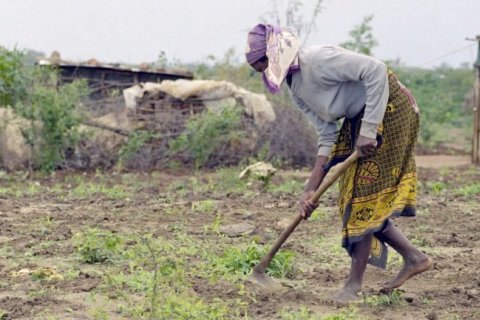 Agricultural engineer and former advisor to President Fernando Pacheco said that Angolan soils "are not very fertile" for agriculture, as they contain "a lot of acidity and little organic matter", criticizing the "publicized large-scale agriculture".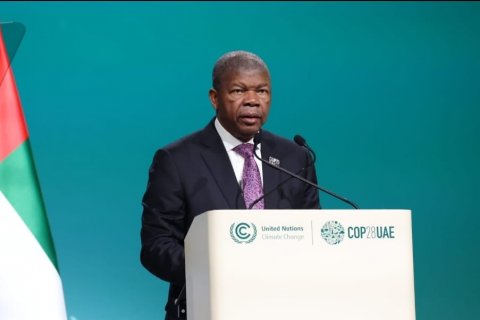 The President of the Republic, João Lourenço, called in Dubai for the financing commitments promised in the past to developing countries to adapt their economies to climate change to be honored.