Health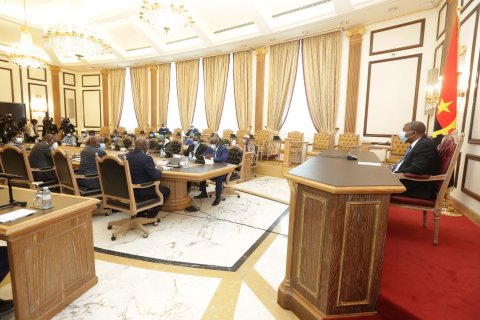 Angola is registering the third wave of covid-19, with a peak this month and an increasing trend of virus transmission among the population, due to the circulation of new variants, says the final communiqué of the Council of the Republic.
Angola registered 86 new infections by covid-19 and two more deaths, totaling 1697, and 57 people recovered from the disease in the last 24 hours, announced this Sunday the national directorate of Public Health.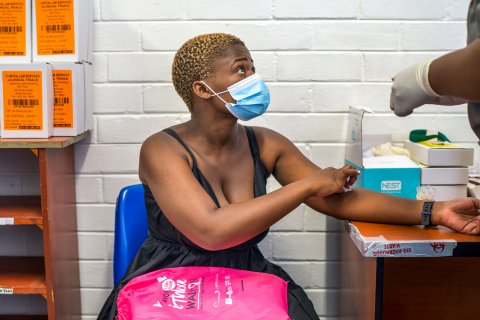 Africa has recorded 150 deaths associated with covid-19 in the past 24 hours, bringing the total number of deaths since the start of the pandemic to 216,980, and 3355 new infections, according to the latest official data.