Health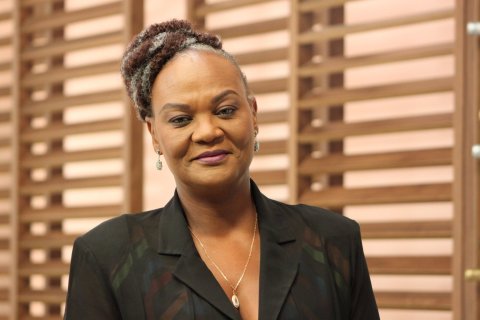 Elisa Gaspar, a staff member of the Angolan Medical Association (Ormed), said that the conflicts reported this week about the order are being considered by the Attorney General's Office (PGR) and the Criminal Investigation Services (SIC).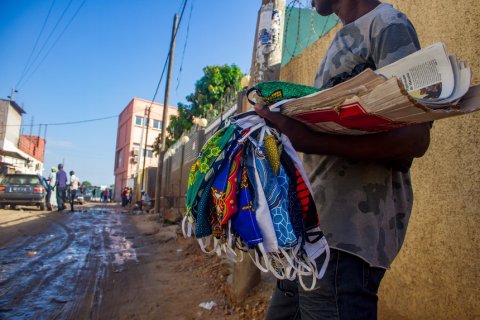 The country has counted in the last 24 hours another 244 cases of infection by the new coronavirus, bringing the total to 8582 infected, a third of which notified during the last 15 days, said this Thursday the Secretary of State for Public Health.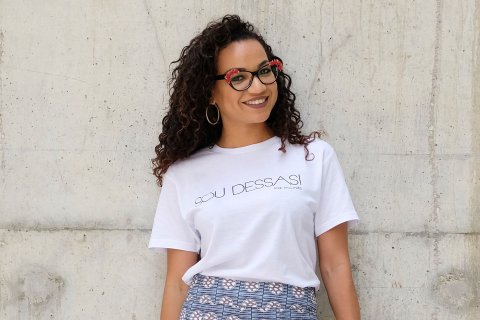 The movement "Sou Dessas", created by the Angolan stylist Rose Palhares, will offer 50 breast cancer screenings to Angolan women. With the motto "I'm one of those who cares", this movement intends to "sensitize Angolan women to the importance of...