Environment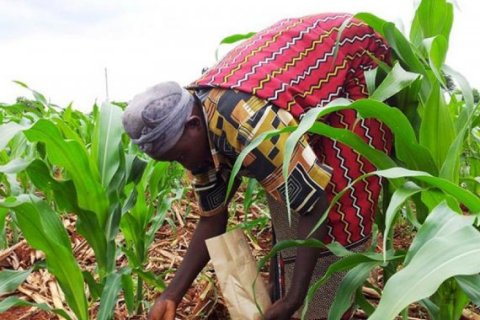 The President authorized the spending and opening of a tender for the acquisition of agricultural inputs, including fertilizers, in order not to compromise the agricultural year 2020-2021, threatened by covid-19.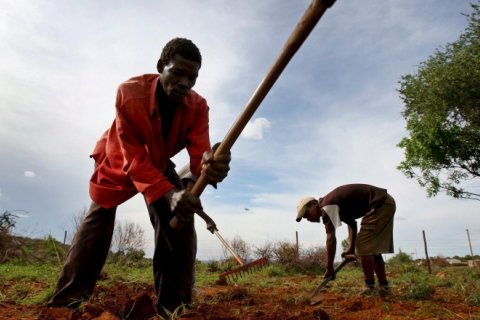 The representative of the United Nations Food and Agriculture Organization (FAO) in Angola announced this Friday that it is implementing 18 projects in the country, budgeted at 36 million dollars, including the area of food and nutritional security.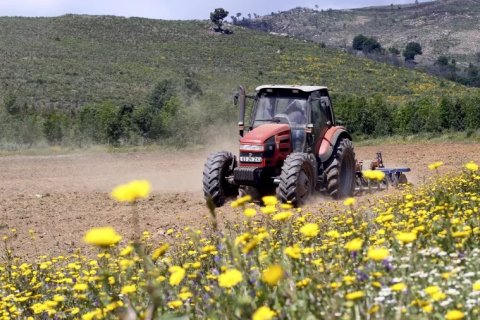 The Government will finance the acquisition of 500 tractors of national production to deliver the ex-military organized in cooperatives, announced the President, João Lourenço.