Environment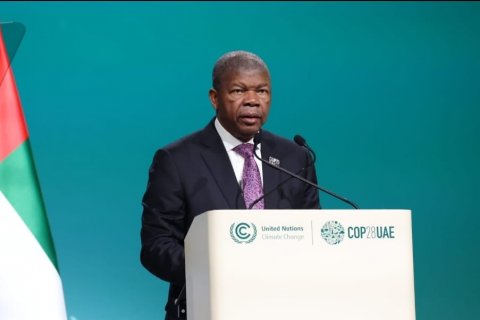 The President of the Republic, João Lourenço, called in Dubai for the financing commitments promised in the past to developing countries to adapt their economies to climate change to be honored.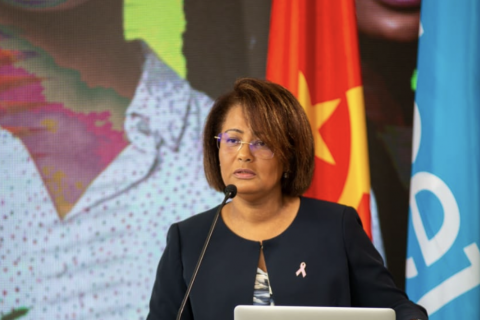 Temperatures in the south of the country could increase by another six degrees Celsius, "accentuating the severe drought" that is already occurring in three provinces, warned the Environment Minister, Ana Paula Carvalho, in Luanda.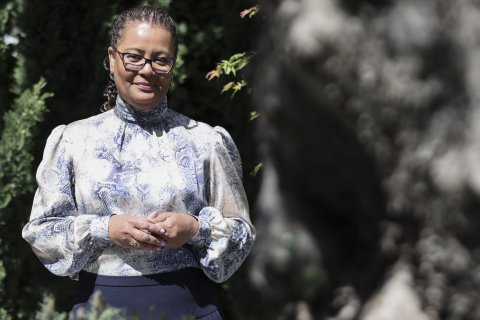 Angola hopes that financing promises to combat climate change will be fulfilled, so that countries can leverage their actions and adaptation plans, said the Environment Minister.