Health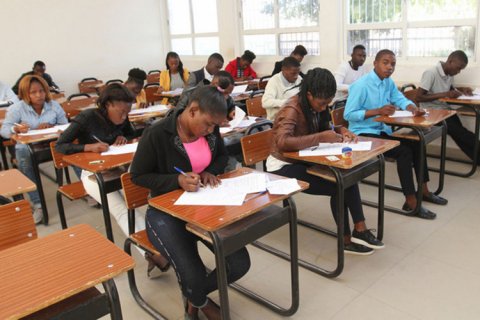 The Minister of Health, Sílvia Lutucuta, reported this Wednesday that more than 15,000 candidates will have access to the second phase of the exams of the public health contest, which has 8000 places available.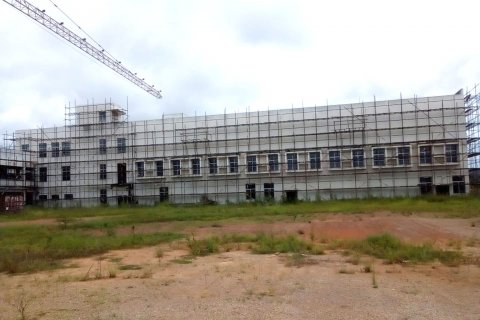 Victor Damásio, responsible for the construction works of the General Hospital of Zaire, informed that the hospital unit will be ready in 2023, adding that the deadlines indicate that the contract will be completed in August of next year.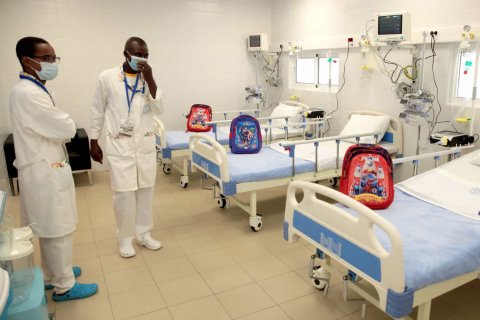 The completion of the entrance exams for the public tender of the Ministry of Health was scheduled for this month. The tests start on the 21st of September, with a duration of three days.