Health
Strategies to eradicate sleeping sickness in several African countries will be funded with a further 7 million dollars, to extend the intervention for another three years and extend it to countries like Angola, it was announced this Tuesday.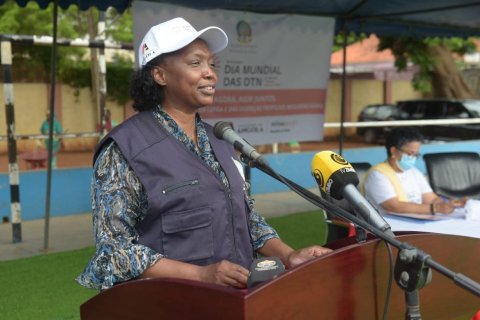 The country has made progress in the fight against leprosy and neglected tropical diseases, informed the Minister of Health, Sílvia Lutucuta, when speaking this Monday at the main act of the World Day of Leprosy and Neglected Tropical Diseases...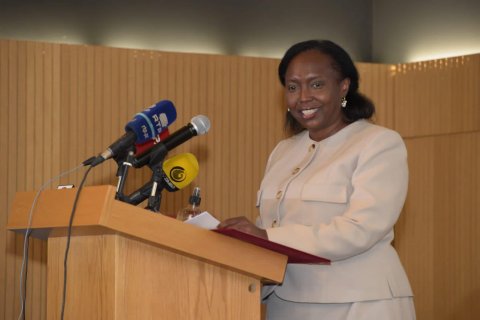 The first edition of the MBA in health management, which was launched last Friday, January 27th, started at the BAI Academy with the participation of 40 hospital directors, assigned to the Ministry of Health and clinics in the country.