Health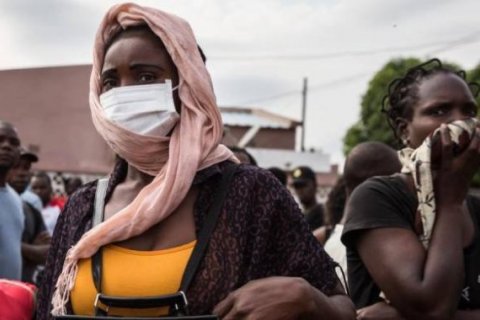 Angola registered 453 cases, 26 deaths, the highest number for the third consecutive day since the beginning of the pandemic in the country, and 427 recovered from the disease, in the last 24 hours, announced this Thursday the health authorities.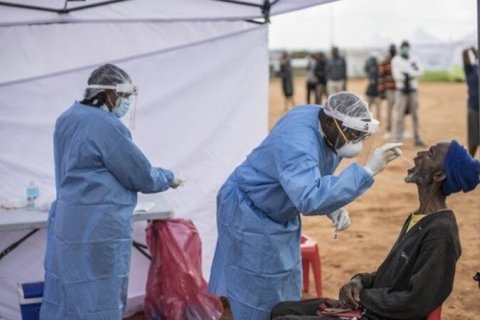 Africa has recorded 1092 deaths associated with covid-19 in the past 24 hours, bringing the total number of deaths since the start of the pandemic to 208,686, and 24,308 new infections, according to the latest official data.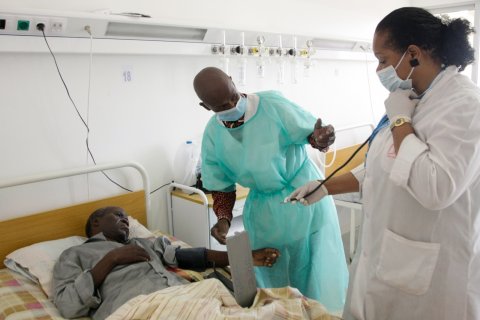 The National Union of Doctors of Angola, in solidarity with a colleague attacked by the relatives of a patient in Benguela, called for a stoppage for next Monday, for an hour, in all hospitals in the country.