Environment
Starting next year, the province of Huambo should have the largest landfill in the country. The landfill works are practically concluded, with an execution of 95 percent, and the project already has some equipment for the treatment of solid waste.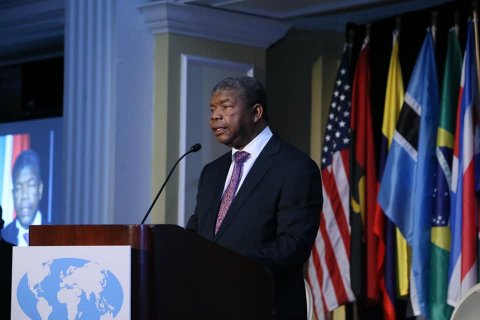 The country has started a round of negotiations with the American company African Parks to sign a public-private partnership for the co-management and development of the natural parks of Luengue-Luiana and Mavinga.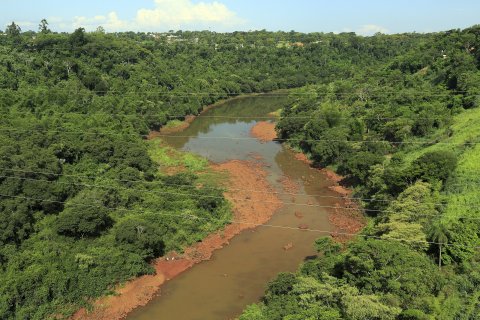 Sociedade Mineira de Catoca promoted an expedition on the Tchicapa River to collect samples in order to refute the allegations of the Democratic Republic of Congo (DRCongo) regarding the contamination caused by the mine, which will have resulted...