Health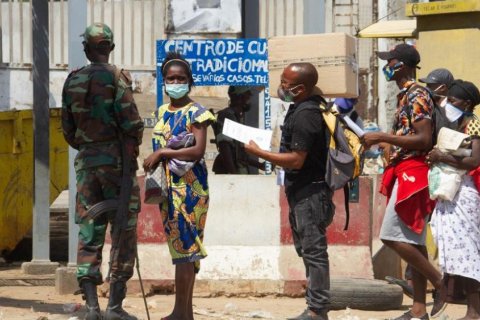 The country has registered, in the last 24 hours, 112 new cases of covid-19, three deaths and 30 recovered. In the usual press conference on the evolution of the disease in Angola, the Secretary of State for Public Health, Franco Mufinda, made it...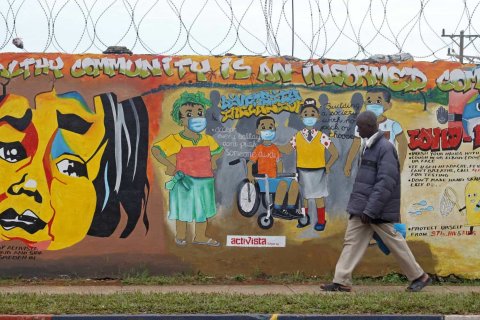 Africa overtakesd this Friday the barrier of 35 thousand deaths due to the covid-19, with 171 more deaths in the last 24 hours, in a total of 1,437,072 infected, according to the most recent data of the pandemic in the continent.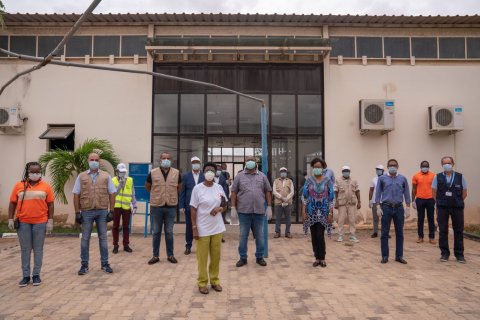 The urban district of Maianga, in Luanda, is the most affected by covid-19. According to the latest balance sheet of the authorities, Maianga has so far registered 408 infected and 26 deaths, representing 18 percent of cases in the country.