Environment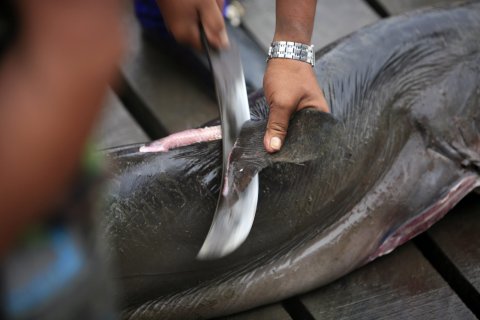 The authorities are investigating the complaint about the extermination of sharks in the country, a phenomenon already suspected, due to the seizure of large quantities of fins of this species, at Luanda International Airport, involving Asian...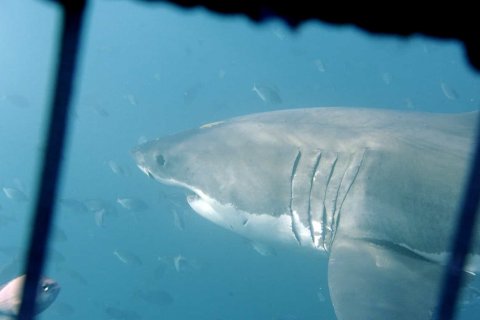 Quantities of sharks still to be found are being exterminated in Angola for the removal of fins, which are supposedly sold to Chinese citizens, denounced EcoAngola, a philanthropic project for education and environmental conservation.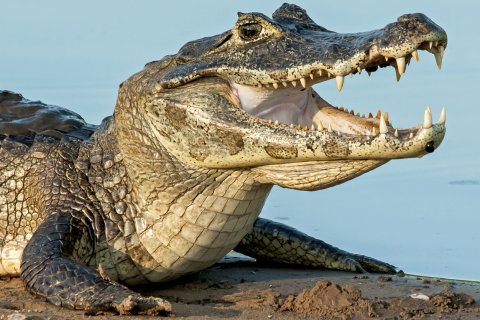 An alligator of almost one and a half meters was captured alive in the horticultural-botanic center of Kilombo, province of Kwanza Norte, after being seen circulating by populars, the local fire department informed this Monday.