Environment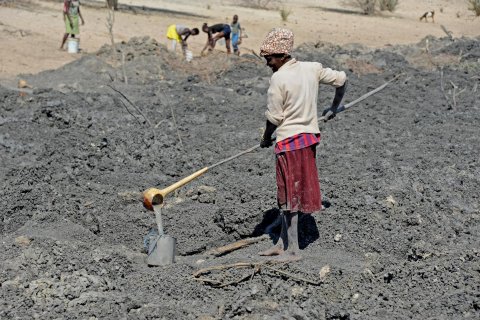 A scientific study concludes that Luanda's response to the drought in the south of the country, the worst in 40 years, has not produced substantial improvements in three years, in part by ignoring local communities.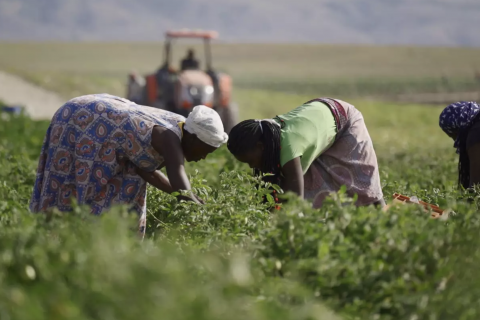 António Assis, Minister of Agriculture and Fisheries, said that in the last three years, agriculture in the country had grown by five percent per year. The holder of the Agriculture and Fisheries portfolio considered that this development is still...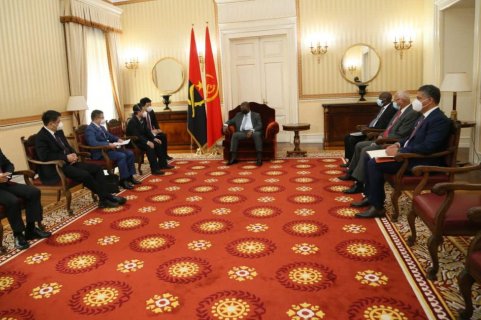 After the construction of the Cafu canal, in Cunene, Angola and China will continue 'hand in hand' to work on combating drought in the south of the country, aiming to alleviate the shortages in water supply to the community in that region.