Environment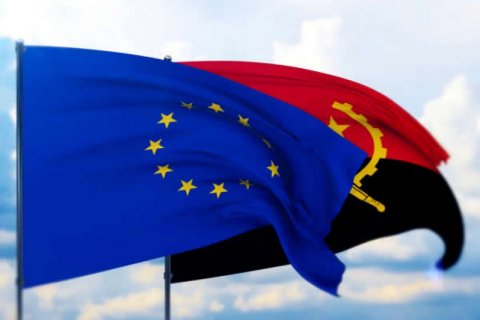 The European Union is going to finance the reinforcement of maritime security and the blue economy in Angola, with around 200,000 euros, and actions that involve the Ministry of Defense and the University of the Azores, among other partners, he...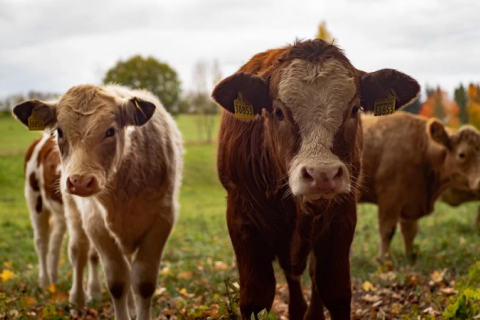 The province of Huambo will gain a plant for the production of vaccines for large animals. The project, which results from a promise made by the President of the Republic during a working visit to Huíla, will cost around 145 million dollars to the...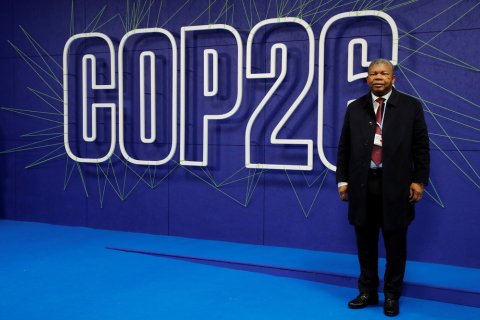 The President of the Republic pledged this Tuesday, at the 26th United Nations climate conference (COP26), in Glasgow, to increase the use of renewable energy sources to 70 percent by 2025.