Environment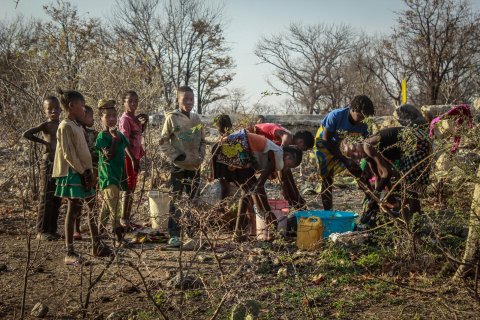 The government intends to return to the country about 3000 citizens of the Cunene province who, due to the drought that is being felt in the southern region of the country, have sought refuge in the neighboring Republic of Namibia.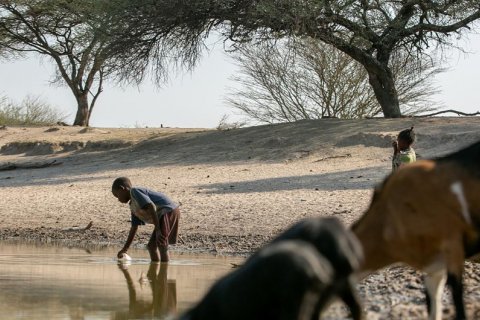 The government has set up a 'task force' to monitor the distribution of aid for drought victims in the south of the country, with 5176 tons of goods having been sent since 2019, 840 of them this year, it was announced Thursday.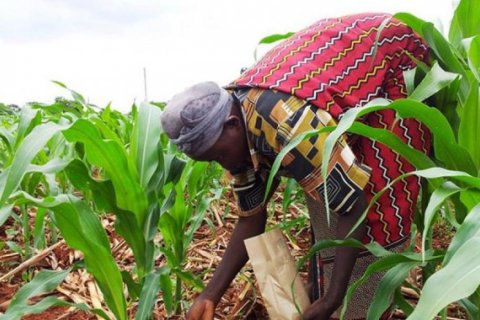 The President authorized an expenditure of 17 billion kwanzas to purchase fertilizers on the national or international market to support the 2021/2022 agricultural campaign.