Health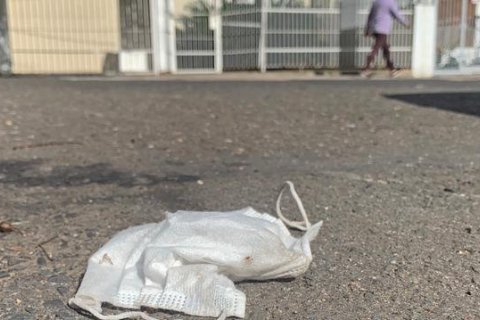 The National Union of Doctors of Angola (SINMEA) considered, taking into account that there is community circulation of the coronavirus in the country and exponential growth in the number of infected, that home quarantine is the regular practice...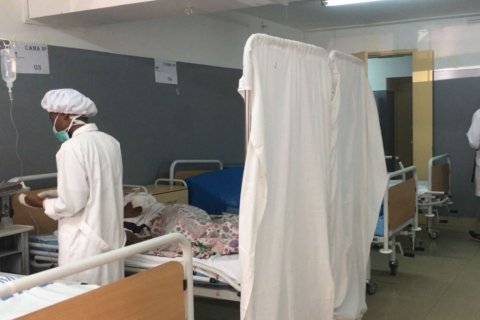 The Health Sector Trade Union Consultation Forum (FCSSS) denounced this Tuesday the lack of individual protection materials for health technicians and hospital users in the country, due to covid-19, admitting "increased intra-hospital infections".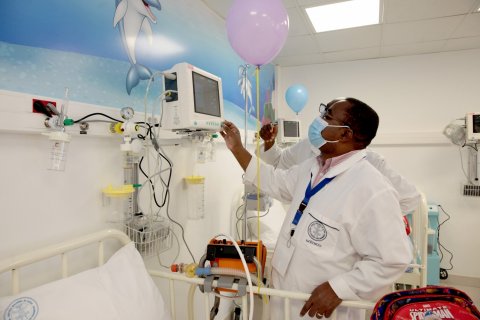 The National Union of Doctors of Angola (Sinmea) admitted the "partial stoppage of services in the coming weeks", in protest against the "illegal suspension" of its president in the position he held at the Pediatric Hospital of Luanda.