Environment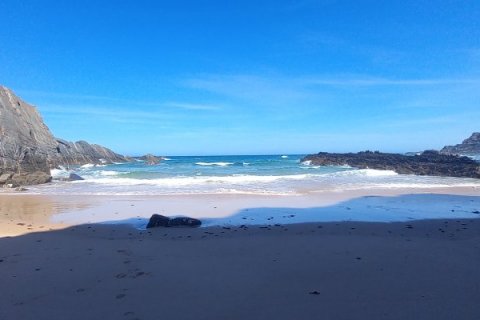 This Thursday, the Union of Portuguese-Speaking Capital Cities presented the Metamarfose platform, which aims to "promote dialogue, sharing and exchange of knowledge and practices for the valorization and protection of the Ocean, between...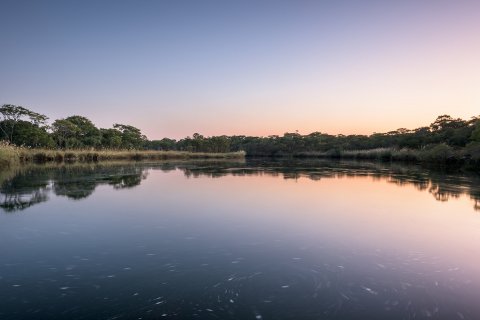 The Minuto Verde Association – Quercus ANG arrived in Angola to combat climate change and its impacts. In this sense, the environmental association already has its hands full and is preparing a conference on "Environmental Health and Development...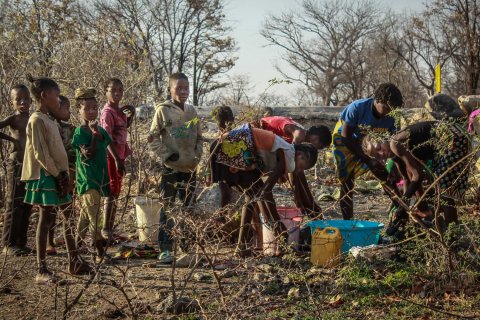 The provinces of Moxico and Cuando Cubango "have a high risk profile" in the face of extreme weather phenomena and "could reach a disaster situation", reveals the "Study on Environmental Rights and Human Rights in Angola".