Environment
The Ministry of Agriculture and Fisheries is investigating the causes of fish death recorded on Wednesday in the Bay of Luanda and called on the population not to consume or commercialize species caught on the spot.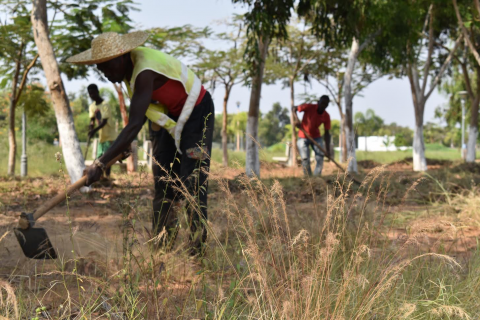 Since the beginning of the month of June, in the urban district of Kilamba, an ecological project to collect organic fertilizer cem por cento natural, from the grass collected in the centrality.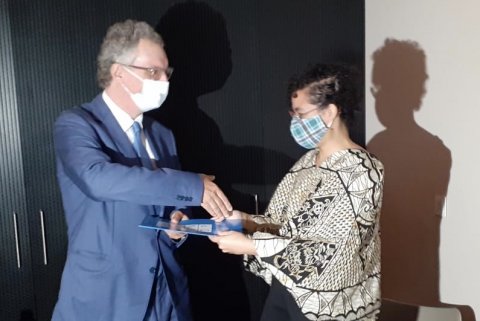 The country will receive 4.1 million dollars in funding to combat the illegal trade in animals and plants and try to end the "human-animal conflicts that are constantly taking place around conservation areas".