Health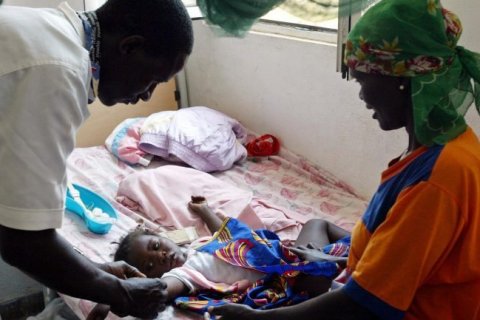 The Ministry of Health plans to train approximately 38 thousand professionals in the sector in the country, including 3000 doctors, by 2027.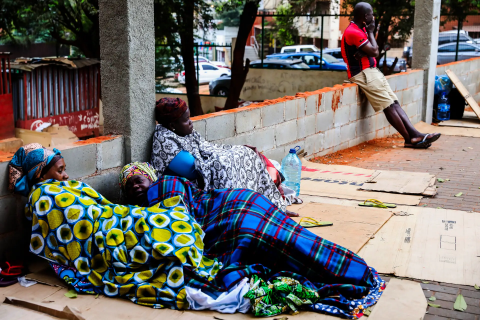 Without money to pay for hotels or transport, dozens of people choose to spend the night in improvised cardboard "beds" near Luanda's hospitals, to be close to their family members and provide assistance, while they wait for their visit.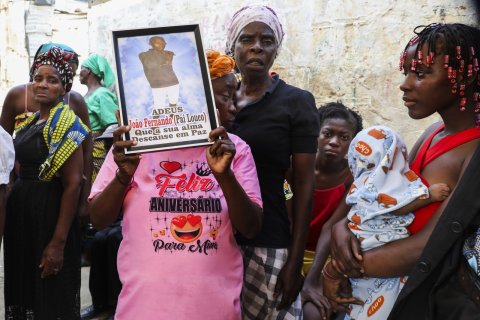 The family of a young man who died at the Américo Boavida Hospital (HAB), in Luanda, demands compensation for the orphans and widow, blaming the institution for "negligence" and the authorities for the alleged attack that victimized him.