Health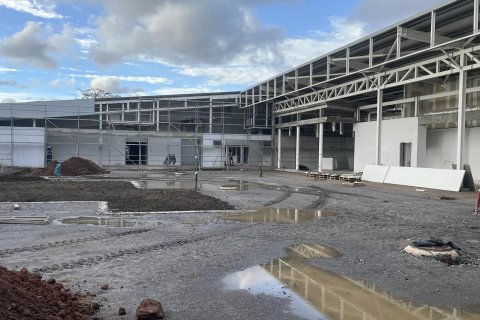 The Minister of Health, Sílvia Lutucuta, announced the inauguration of three hospitals for this year. These are the hospitals in Cuanza Norte, Cuanza Sul and Bengo, said the minister, who guaranteed that they will also "conclude the hospital in...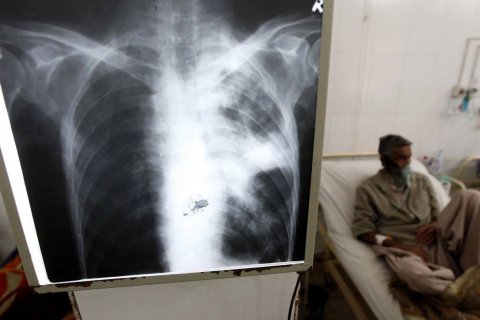 Angola has an annual incidence of tuberculosis estimated at 202 cases per 100,000 inhabitants and reported about 63,000 cases in 2022, currently registering "limitations" of first-line drugs, according to the non-governmental organization Anaso.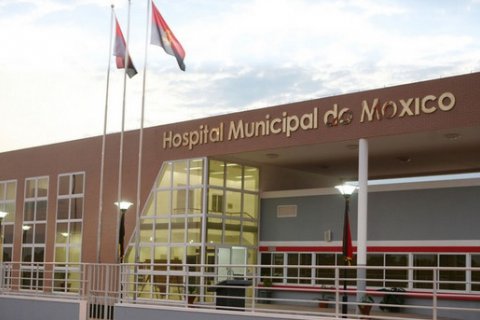 The operating room at the Hospital Municipal do Moxico (HMM) – located in the capital Luena and the second largest unit in the province – has been paralyzed for nine years due to lack of oxygen. The information was confirmed by Jorgina Muhunda,...