Health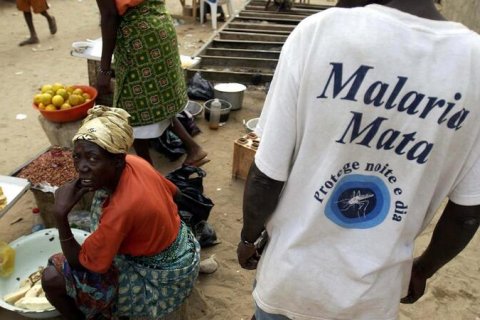 Angola has already used 71 percent of the approximately 105 million dollars made available by the Global Fund to fight malaria, tuberculosis and HIV/AIDS in the period between 2021 and 2024.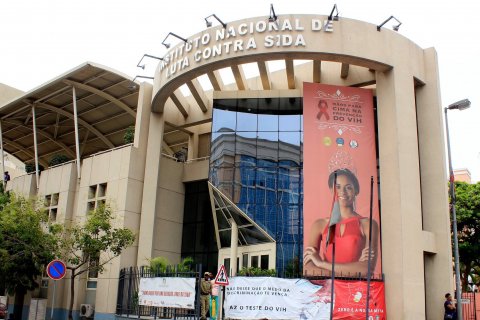 The National Institute for the Fight against AIDS (INLS) encouraged alleged victims of intentional contamination by HIV/AIDS to report cases to the authorities, noting that, so far, "no one has had the courage" to make complaints official.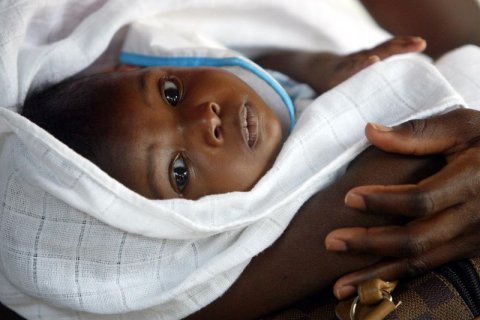 About a thousand children, born prematurely or with health problems, benefited from the Human Milk Bank (BLH), installed at the Lucrécia Paim Maternity in Luanda, in November 2019.