Environment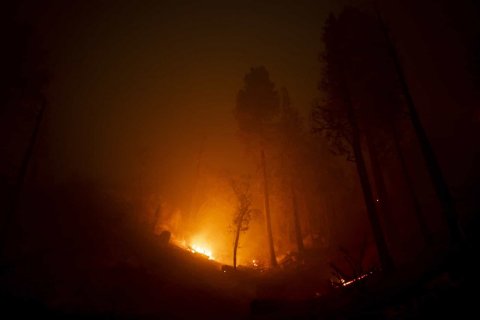 Angola recorded 150,777 fires in a month, in a daily order of 1983 fires per day, according to data presented this Wednesday by the country's National Civil Protection and Fire Service.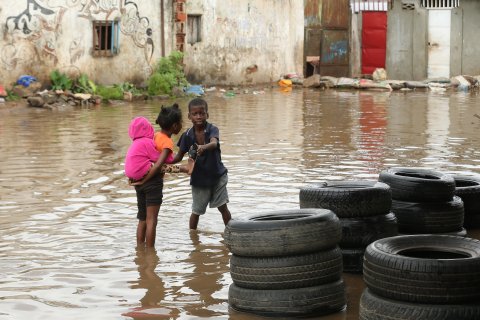 A bad weather warning from the National Institute of Meteorology and Geophysics (Inamet) of Angola indicates the probability of very heavy rains, this Tuesday, for the provinces of Lunda Norte and Lunda Sul.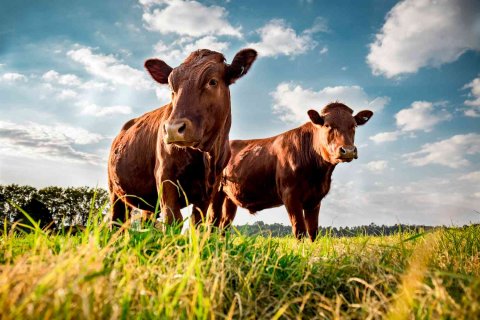 Huambo will gain an artisanal factory that will produce animal supplements. Within the scope of the MOSAP II project, the United Nations Fund for Food and Agriculture (FAO) offered to create, this year, the factory in that province.