Environment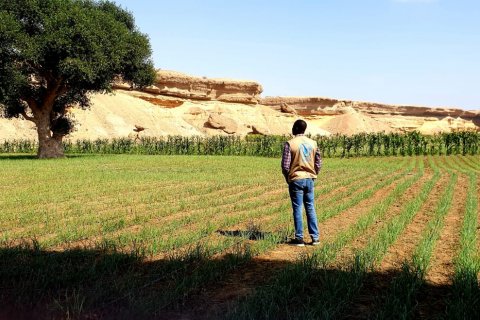 More than 40 technicians from the provinces of Cunene, Huíla and Namibe participated in a 45-day training organized by FAO – United Nations Food and Agriculture Organization, within the scope of the implementation of the Program Farmers Field...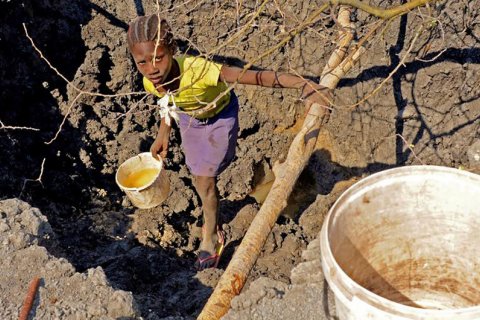 The President, João Lourenço, authorized the expenditure and formalized the opening of a public tender for intervention works in "small water supply systems" of 21 communes in the drought-affected Cunene province.
The executive director of the non-governmental organization (NGO) Association Building Communities (ACC), Domingos Fingo, said this Saturday that the drought in southern Angola "is being catastrophic".