Health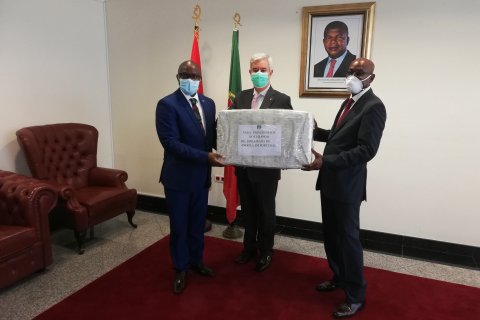 The Portuguese government donated this Friday to Angola equipment for covid-19 testing in Huila province, with the capacity to perform 126 tests per day and results in 24 hours.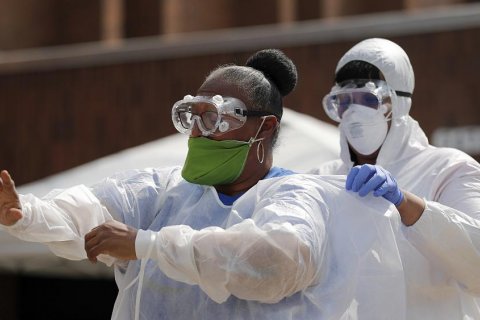 The doctor Maria das Dores Mateta said that the highest number of deaths associated with covid-19 in Angola, compared to other African Portuguese-speaking countries, is not related to medical care, but to pre-existing diseases and genetics.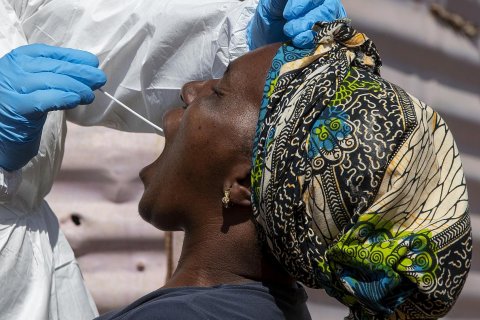 The World Health Organization (WHO) interim representative in Angola said this Thursday in Luanda that Angola is in the group of Portuguese-speaking African countries with fewer cases of covid-19, but warned of the "clear upward trend.