Environment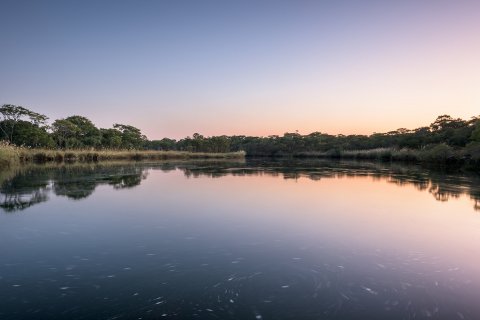 The Minuto Verde Association – Quercus ANG arrived in Angola to combat climate change and its impacts. In this sense, the environmental association already has its hands full and is preparing a conference on "Environmental Health and Development...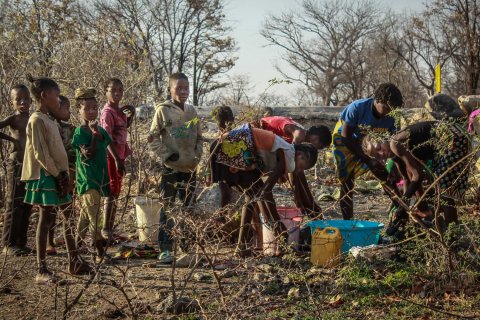 The provinces of Moxico and Cuando Cubango "have a high risk profile" in the face of extreme weather phenomena and "could reach a disaster situation", reveals the "Study on Environmental Rights and Human Rights in Angola".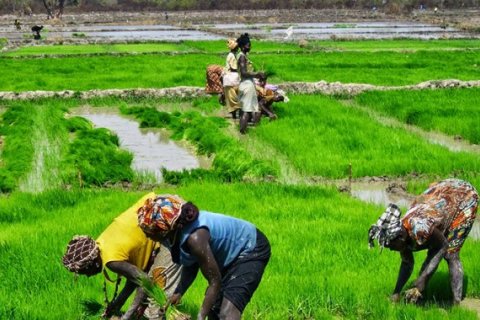 The province of Cuanza Norte will, in the 2023/2024 agricultural campaign, begin the cultivation of rice and wheat, in an action that aims to stimulate their production in Angola.