Environment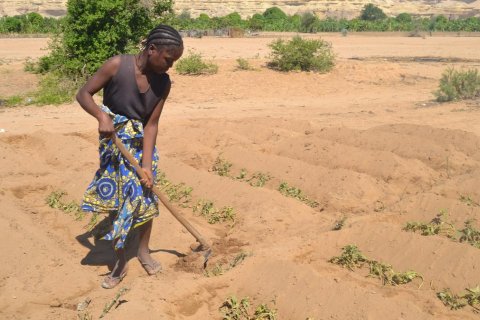 Direct economic losses in Angolan agriculture due to drought could increase from the current 100 to more than 700 million dollars by 2100, warns the Report on Climate and Development of the Country – CCDR, launched this Wednesday in Luanda.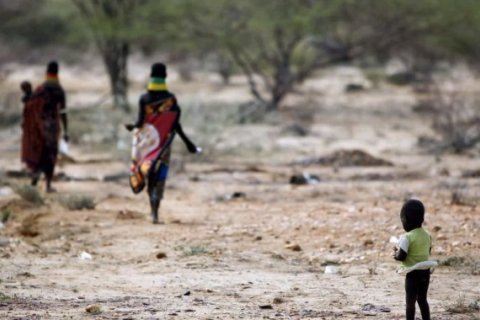 The impact of climate change, without mitigation measures, could make the Angolan economy retreat between 3 and 6 percent by 2050, according to a study that admits an increase in the average annual temperature of up to 2.5º in 2060.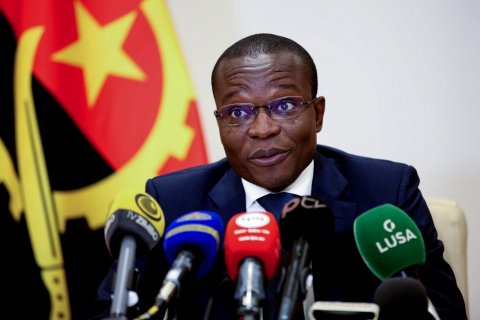 Angola has been working to increasingly position itself as an "environmentally friendly State" and its legal system appears to be "sufficiently protective of the environment", with rules that enshrine impositions and prohibitions of environmental...