Politics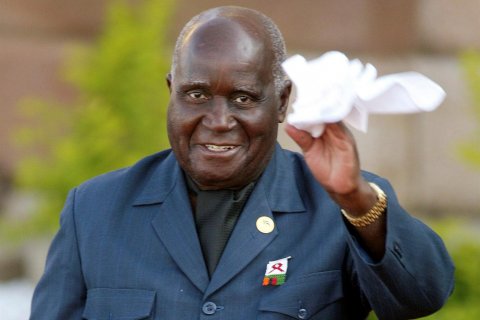 The President of the Republic lamented the death of the former President of Zambia, Kenneth Kaunda, who he considered "one of the charismatic leaders" of the African continent, who has been at the forefront of his country's destinies since...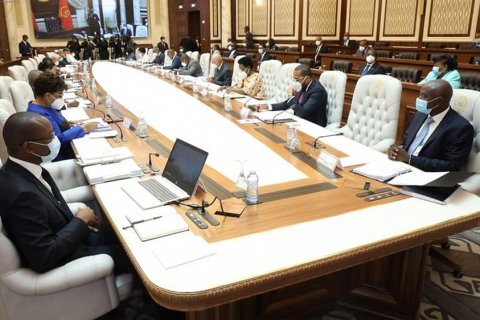 The Government approved this Thursday several measures to simplify public administration acts and procedures, of which the mandatory birth certificate in the process of issuing an Identity Card stands out.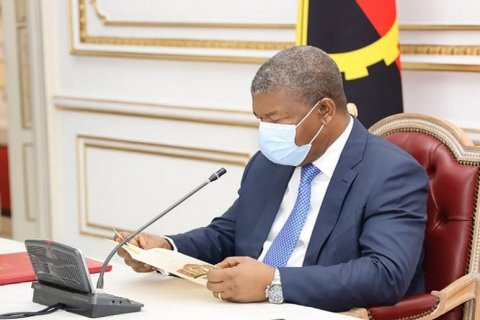 The President of the Republic presides this Thursday, at the Presidential Palace, in Cidade Alta, at the First Ordinary Meeting of the Inter-ministerial Commission for State Reform (CIRE) for the current year.