Environment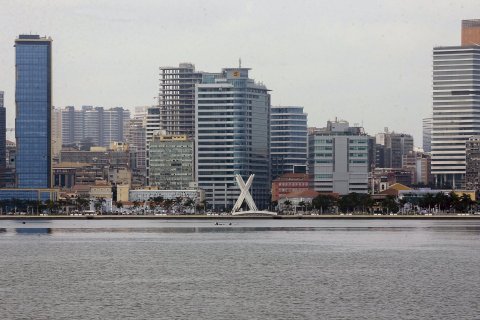 This Wednesday, Atlantic cooperation joined the support of 18 countries bordering the Atlantic Ocean, including Angola, to promote a sustainable ocean economy, face the challenges of climate change and environmental degradation and improve...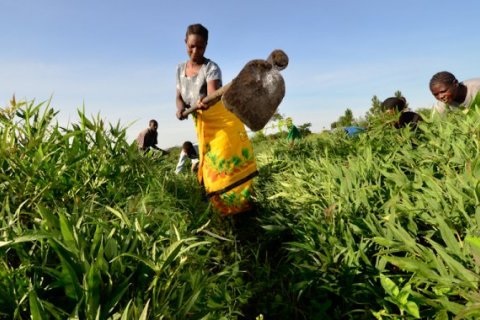 Agricultural production in Benguela, in the last eleven months, exceeded 400,000 tonnes, thus exceeding expectations that estimated a production of around 375,000 tonnes between September last year and July this year.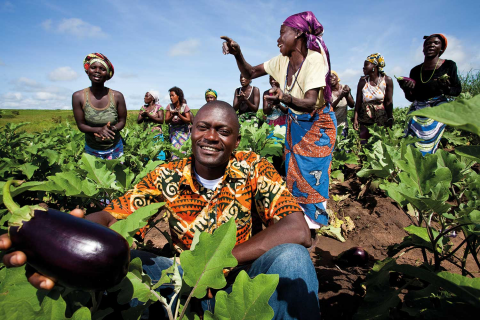 With an increase of over 187,000 tonnes compared to the previous year, the agricultural campaign this year in Huíla yielded 600,000 tonnes of various food products.