Environment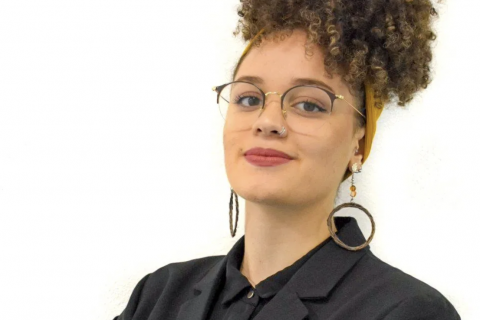 The Angolan biologist Érica Tavares will represent the country at the 'Youth4Climate: Driving Ambition' event, a pre-event of the Cop26 (United Nations Conference on Climate Change 2021), to be held in September, in Milan. The young woman promises...
About 100 million dollars is the amount that the South African business group Trooper wants to invest in the future in Cabinda province. The investment will focus on solar energy and agriculture and livestock.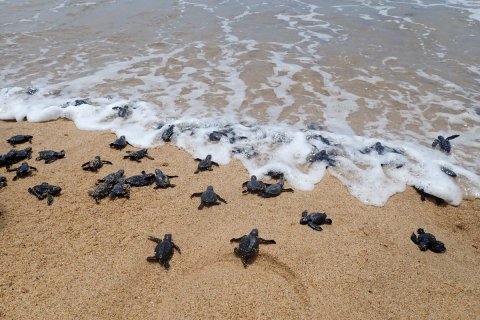 The turtle population in Angola continues to face threats to its existence, due to several factors, including artisanal fishing, pollution and occupation of nesting beaches, informed this Monday an environmental source.