Environment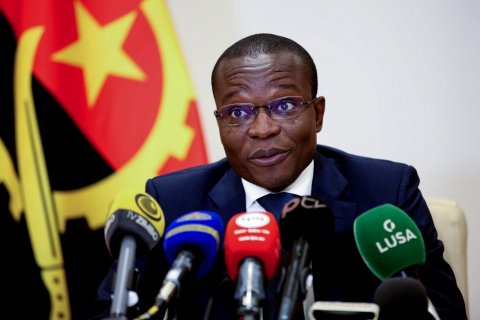 Angola has been working to increasingly position itself as an "environmentally friendly State" and its legal system appears to be "sufficiently protective of the environment", with rules that enshrine impositions and prohibitions of environmental...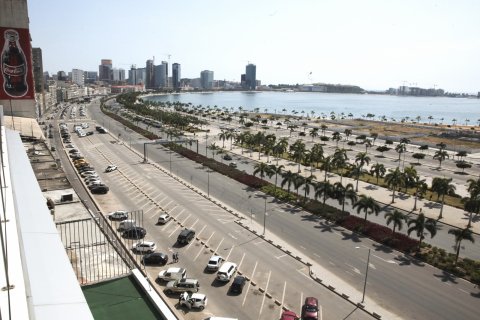 The attorneys general of the Republic of Portuguese-speaking countries will meet in Luanda, for their annual meeting, next Thursday and Friday, according to an Angolan official.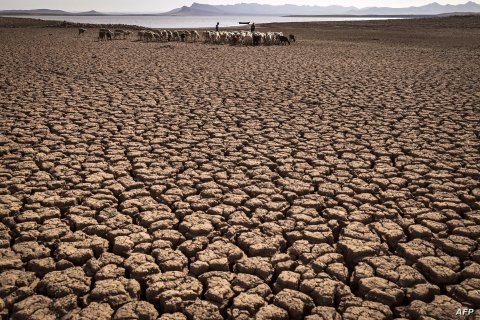 Regardless of climate summits or debates on energy transition, the drought is advancing inexorably in Angola, threatening the traditional ways of life of pastoralists such as the Mucubais of Namibe, forced to seek increasingly distant pastures for...