Health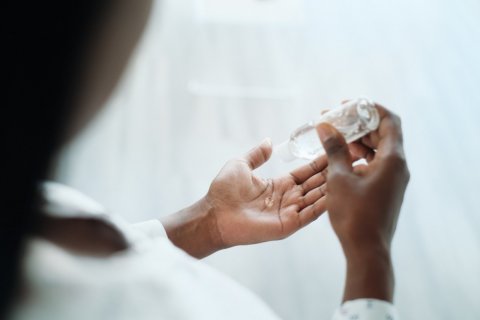 Angola has recorded 290 more covid-19 infections, and four deaths, while 442 people have recovered from the disease, in the last 24 hours, according to the epidemiological bulletin of the National Directorate of Public Health.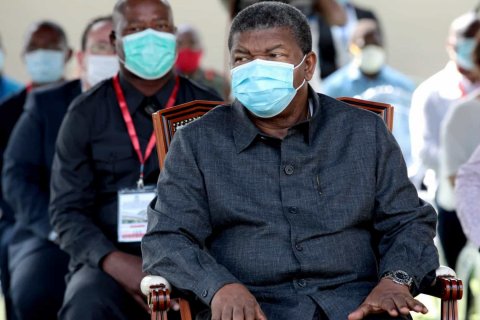 The President, João Lourenço, who was this Thursday the citizen number 591,886 to be vaccinated in the country, insisted on international solidarity for a more equal access to vaccines against covid-19, because "nobody will save himself alone."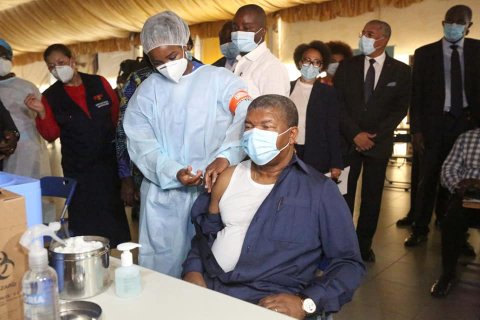 João Lourenço received this Thursday the vaccine against covid-19. The President of the Republic was immunized with the Russian Sputnik V vaccine at the Paz Flor vaccination post, in Morro Bento, Luanda.