Environment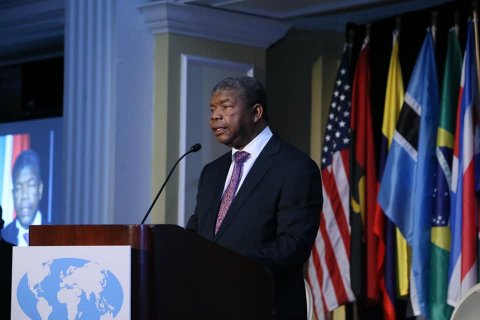 The country has started a round of negotiations with the American company African Parks to sign a public-private partnership for the co-management and development of the natural parks of Luengue-Luiana and Mavinga.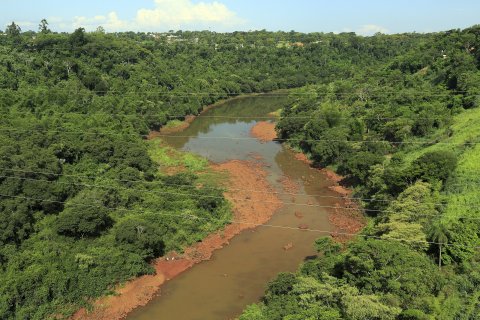 Sociedade Mineira de Catoca promoted an expedition on the Tchicapa River to collect samples in order to refute the allegations of the Democratic Republic of Congo (DRCongo) regarding the contamination caused by the mine, which will have resulted...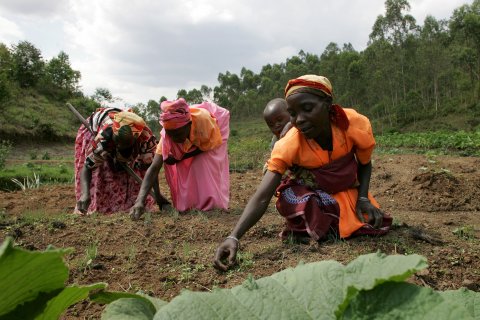 The Food and Agriculture Organization of the United Nations (FAO) provided 1,500 agricultural kits, worth 1.5 million dollars, to 50,000 Angolan producers.