Health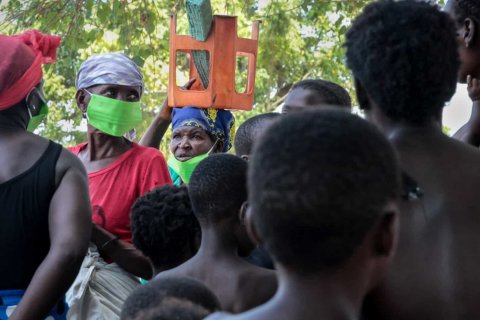 With no new cases in the last 24 hours - a situation that has persisted since the beginning of the week - the Secretary of State for Public Health announced yet another patient recovered from the covid-19 in the country.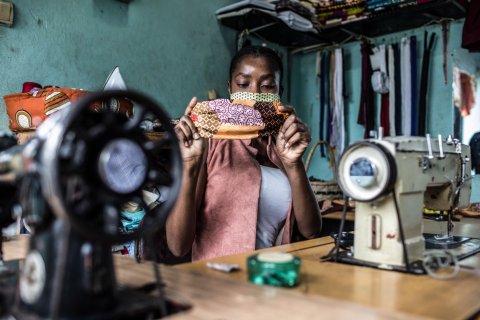 The number of deaths in Africa due to covid-19 has risen in the last 24 hours to 4756, plus 155, in almost 170,000 cases, in the 54 countries, according to pandemic data on the continent.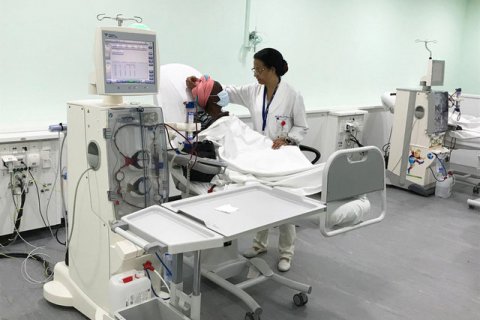 The financial difficulties experienced by the Angolan Institute of Rim (IAR) - which originate five months of overdue wages and lack of treatment material - can lead to the closure of the doors of the hemodialysis centers in the municipalities of...