Environment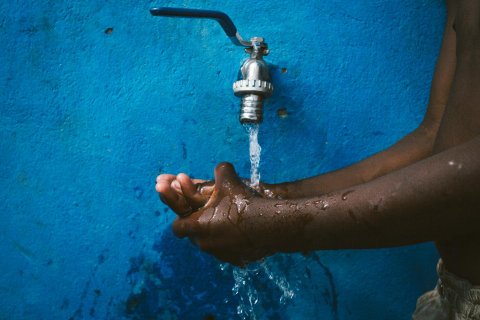 The first phase of the implementation of the PROÁGUA project – Plano Luanda 2022, which aims to improve the water distribution network, has funding of US$212 million, already authorized by President João Lourenço.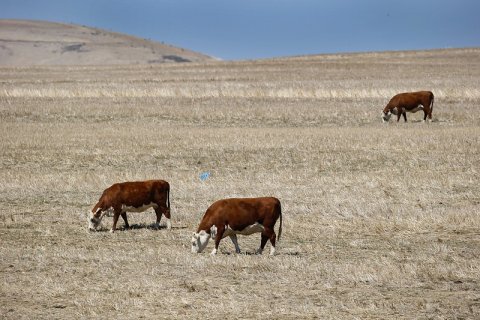 About 100 exhibitors are going to participate in the Namibe Agricultural Fair, which started this Friday and lasts for two days.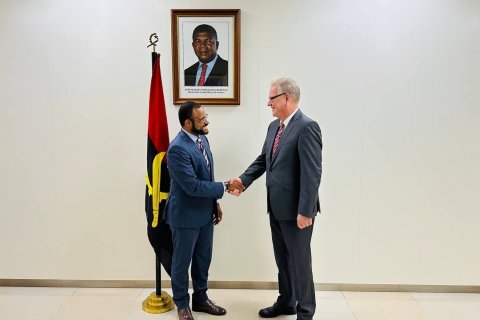 The German ambassador accredited to Angola, Stefan Traumann, said that German businessmen are interested in investing in the country, more specifically in the renewable energy sector.