Environment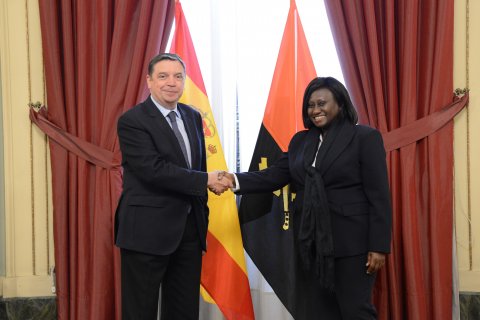 The Spanish Minister of Agriculture, Fisheries and Food, Luis Planas, and the Angolan Minister of Fisheries and Marine Resources, Carmen Evelize dos Santos, met this Monday in Madrid to analyze ways to increase marine cooperation in terms of...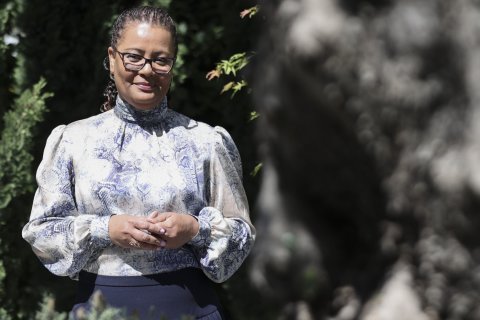 The Minister of the Environment, Ana Paula de Carvalho, told Lusa that the issuance of green debt, being prepared by the Executive, should finance five landfills in the provinces of Luanda, Huíla, Benguela, Cabinda and Huambo.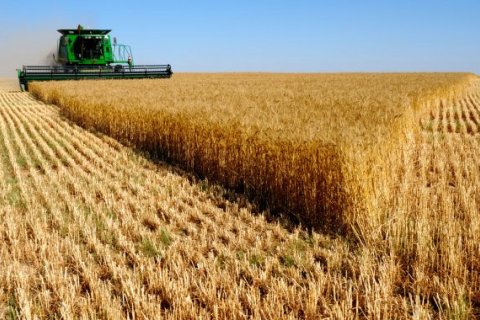 The municipality of Caála (Huambo) has resumed wheat production, which had been stopped for 13 years.