Health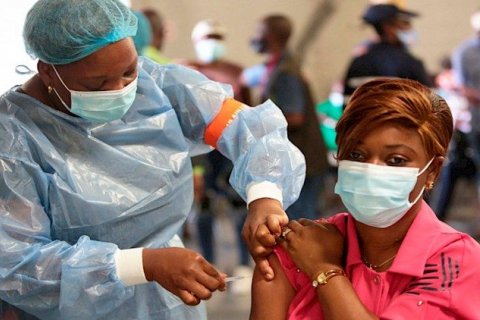 Angola registered 143 new cases of covid-19 in 24 hours, as well as two deaths and 47 recoveries from the disease, the Secretary of State for Public Health, Franco Mufinda, announced Tuesday.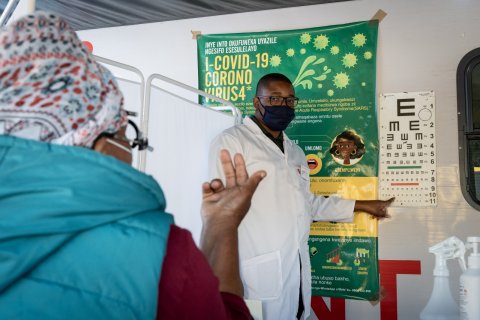 Africa has recorded an additional 243 deaths associated with covid-19 in the last 24 hours, for a total of 118,133 since the start of the pandemic, and 9360 new cases of infection, according to the most recent official data on the continent.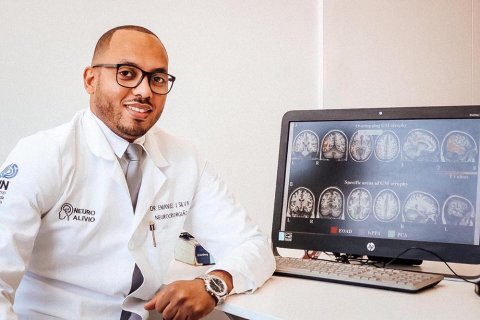 There is only one neurosurgeon in the province of Huila, which has approximately three million inhabitants. This is Emanuel Silva, 31 years old, born in Luanda, and who, besides being the only doctor of this specialty in the province, is also the...