Environment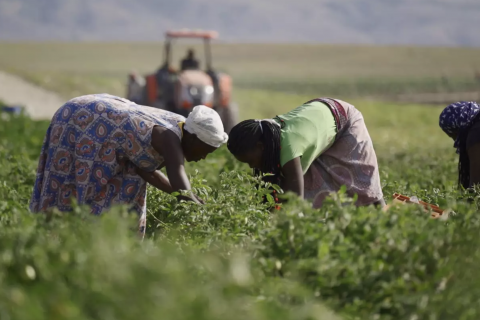 António Assis, Minister of Agriculture and Fisheries, said that in the last three years, agriculture in the country had grown by five percent per year. The holder of the Agriculture and Fisheries portfolio considered that this development is still...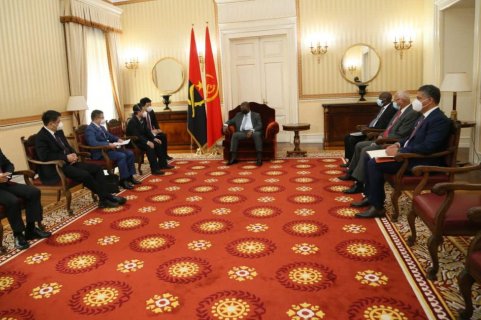 After the construction of the Cafu canal, in Cunene, Angola and China will continue 'hand in hand' to work on combating drought in the south of the country, aiming to alleviate the shortages in water supply to the community in that region.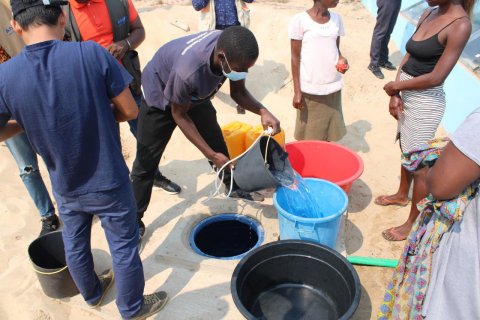 The saltwater desalination process in Mussulo produces, on average, 200,000 liters of drinking water per day. The project, which was put into practice half a year ago in the neighborhood of Buraco, relies on the help of four tanks to convert the...