Environment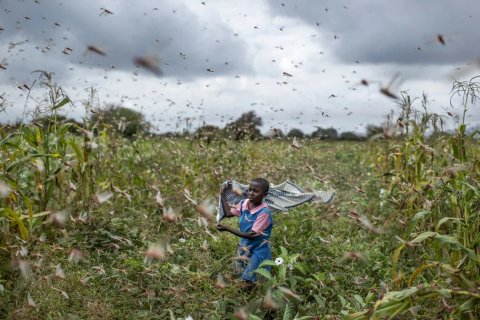 The government has set up a multi-sectoral commission to combat the plague of locusts that is affecting the provinces of Cuando Cubango and Cunene and threatening the food security of the population of those regions.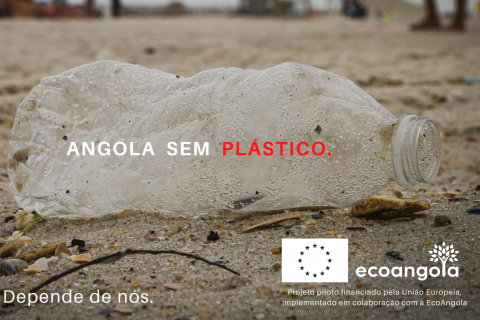 The environmental organization EcoAngola warned that disposable plastic, especially bags and bottles, is being used "indiscriminately" in Angola, due to "lack of ecological awareness among citizens".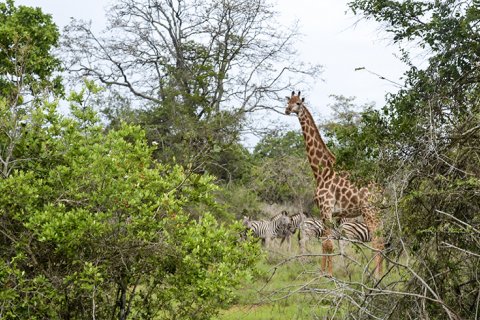 The Tchota Movement, which brings together Angolan civil society and religious organizations, argues that the government and parliament should revoke the changes in the law on environmental conservation areas for "not guaranteeing the...