Health
Of the 74 rapid tests carried out in the municipality of Chitato, in Lunda Norte, there are two suspected cases that have already led to the implementation of two health fences in the province.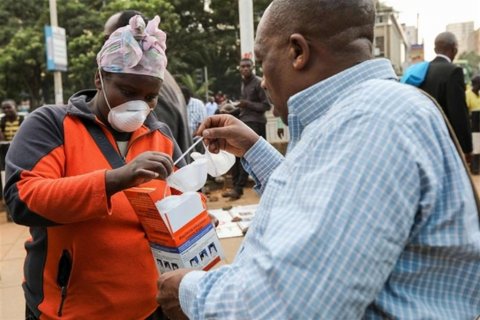 The country has registered 19 new cases of covid-19 in the last 24 hours, bringing the total number of infections to 525, including 26 deaths, announced this Monday the Secretary of State for Public Health.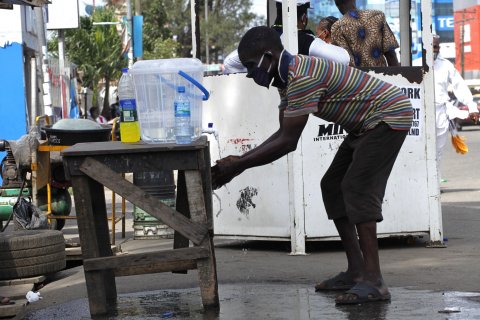 The number of deaths in Africa due to covid-19 rose this Tuesday to 13,456, up 218 in the last 24 hours, in almost 611,000 cases, according to the latest data on the pandemic in the continent.