Health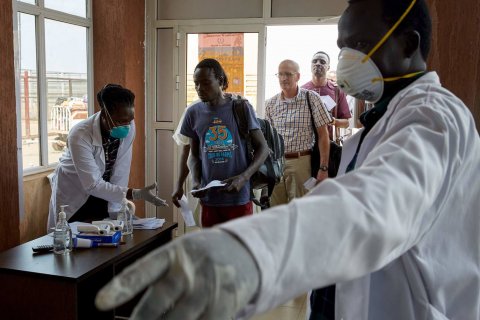 The Minister of Health, Silvia Lutucuta, announced this Thursday at the end of the day another positive case of infection with the new coronavirus, increasing the number of patients with covid-19 to four.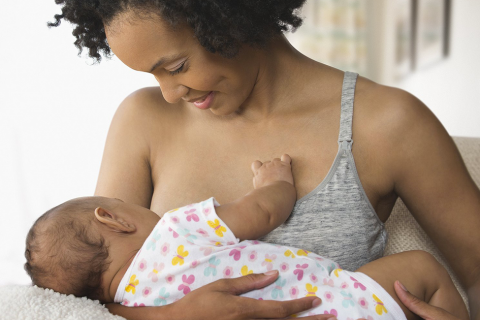 Elisa Gaspar, a staff member of the Angolan Medical Association, assured that mothers who are breastfeeding babies can continue to do so. The assurance comes after some mothers have shown concern and not knowing whether their children can become...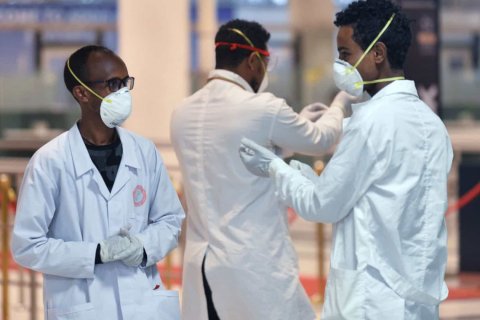 Angola's Secretary of State for Public Health, Franco Mufinda, said this Thursday that Angola has raised the number of people in institutional quarantine because of Covid-19 from 460 to 526, due to "denunciations from the population.